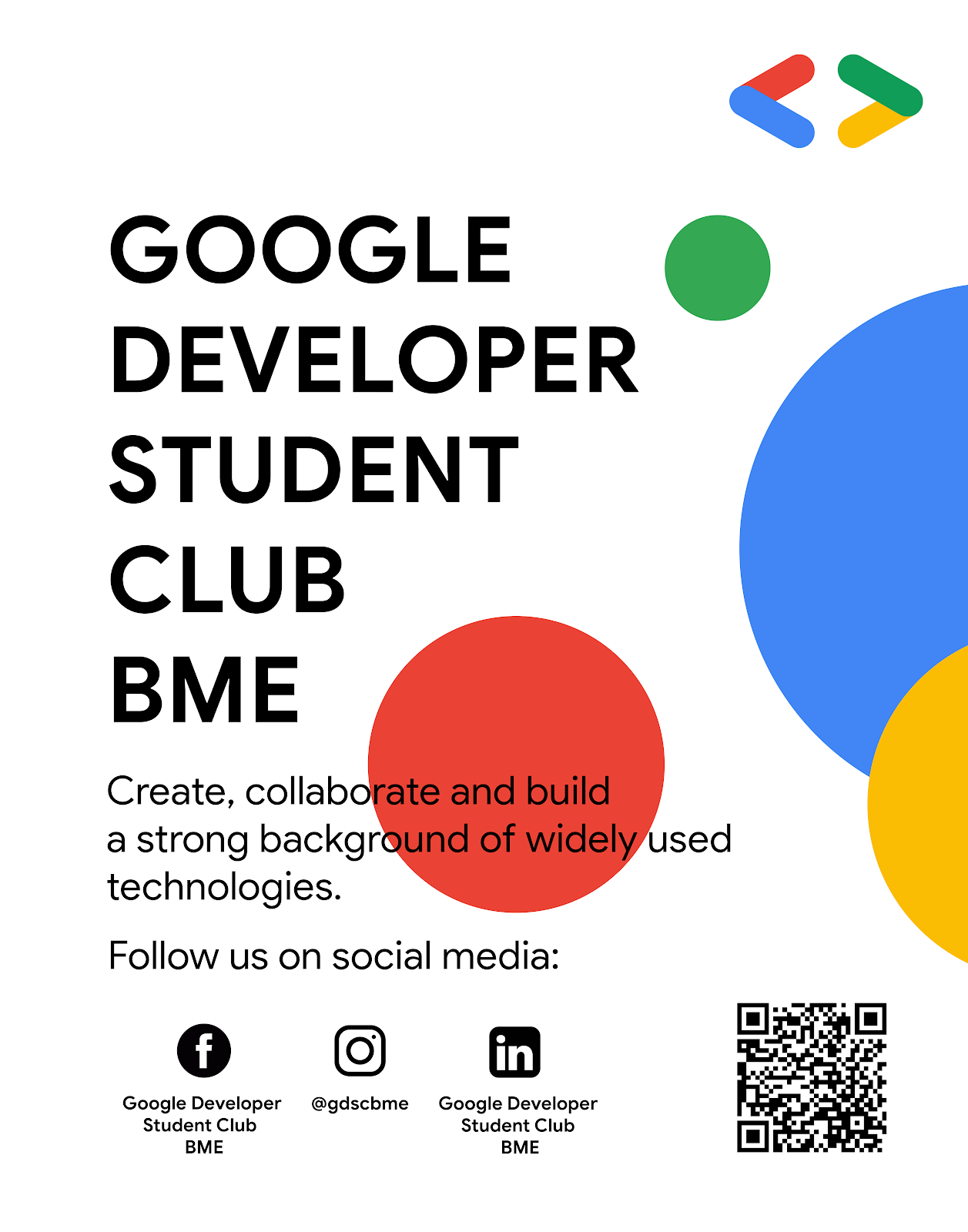 Google Dveloper Student Club
Google Developer Student Club (GDSC) is a student-run initiative at BME. It bridges the gap between theory and practice, offering diverse students a platform to learn technical skills, solve real-world problems, and build a supportive community. GDSC empowers students to harness technology and make a positive impact on the world. It is open to both international and Hungarian students.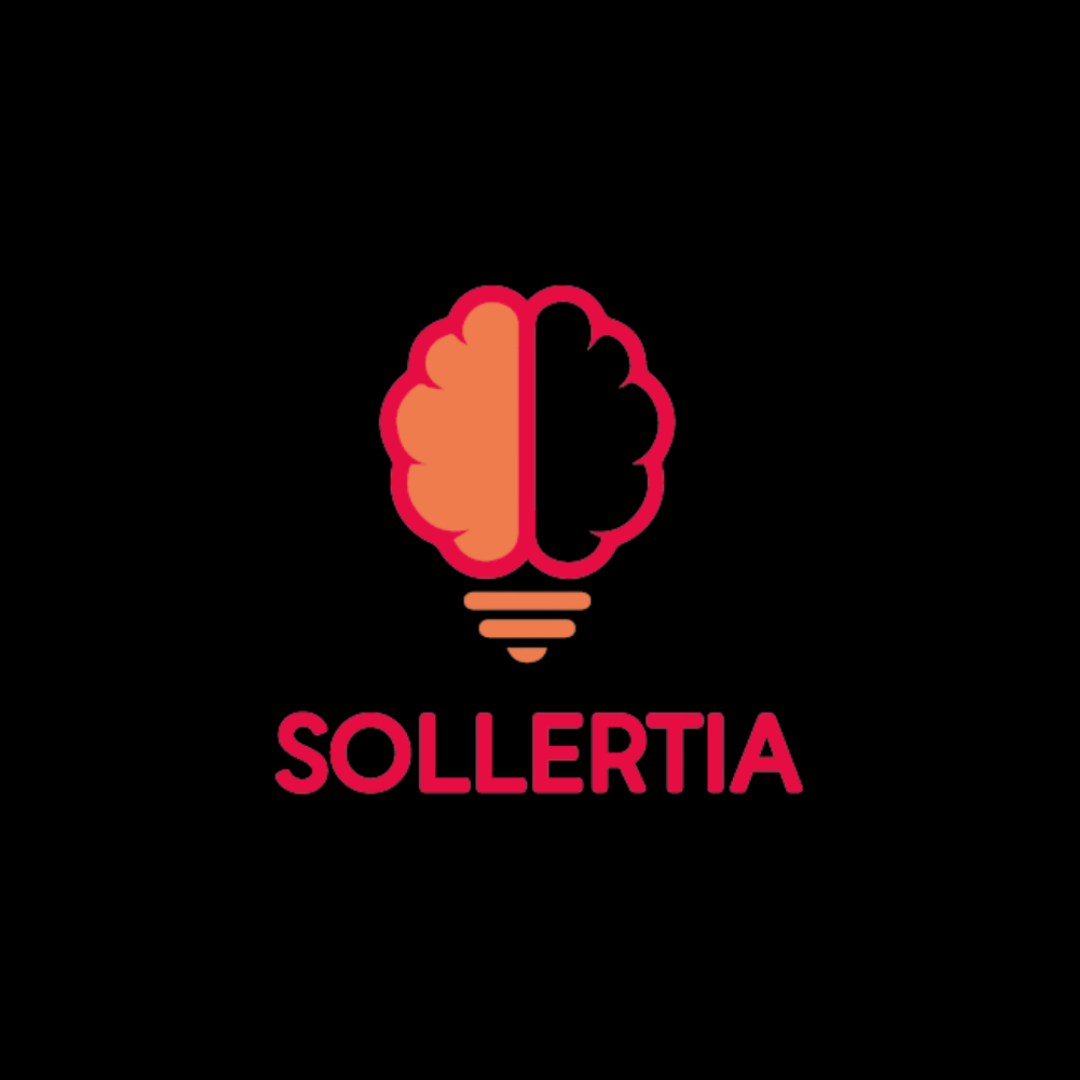 Sollertia
Sollertia is a unique university club at BME that aims to enhance personal development, nurture artistic expression, and foster social connections. We welcome both Hungarian and international students who want to explore their creativity, cultivate their skills, and be part of a vibrant community. We offer engaging activities such as weekly music rehearsals, event planning workshops, and monthly social gatherings. We also have different membership opportunities for those who want to take on leadership roles or contribute to the club's decisions. If you are interested in joining Sollertia, please contact us through our Facebook page, email, or Instagram account. We look forward to welcoming you to our Sollertia family!
– https://m.facebook.com/SollertiaBME/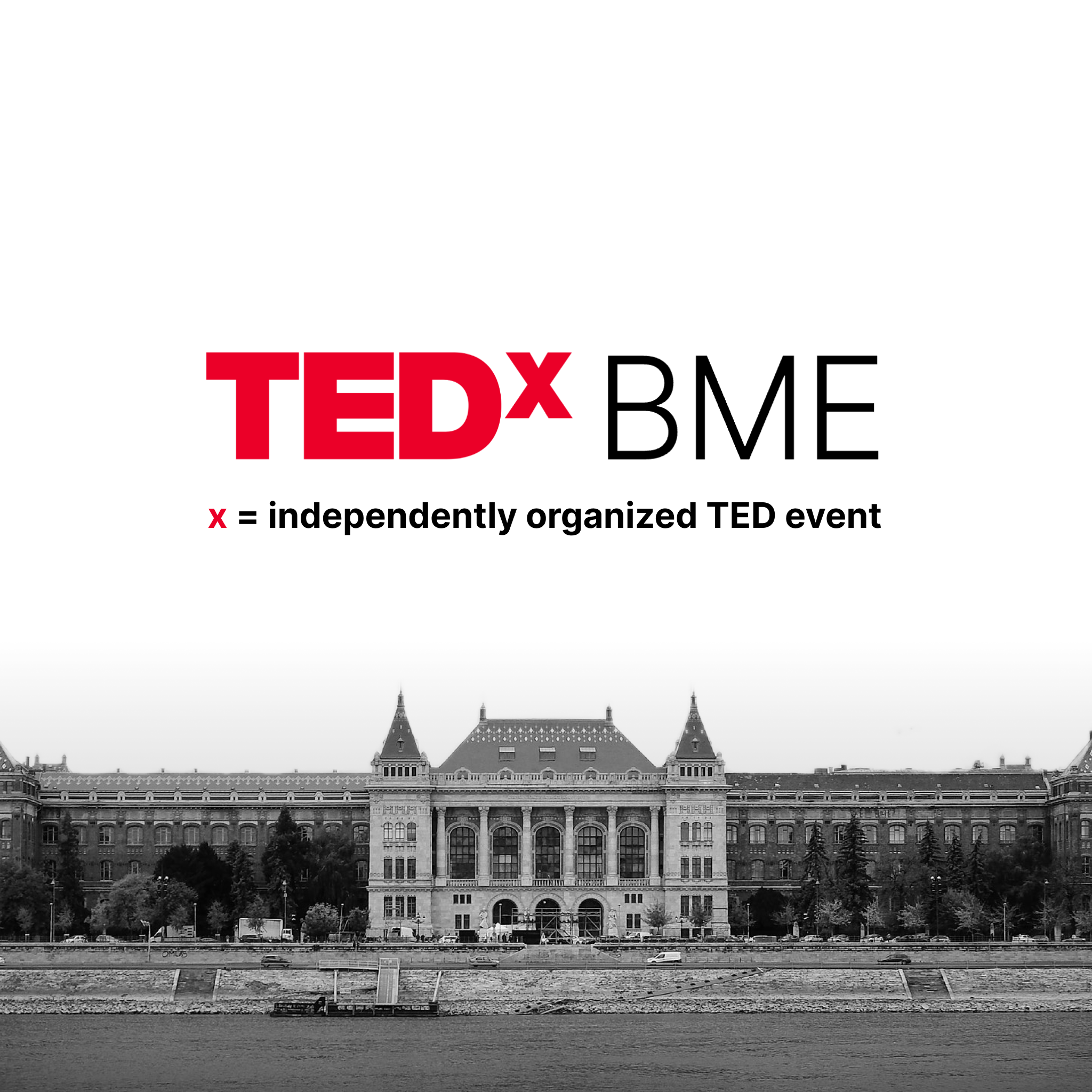 TEDxBME
TEDxBME is a dynamic and forward-thinking club spearheaded by a passionate group of innovators. We are dedicated to nurturing groundbreaking ideas that have the power to reshape our world. At its core, TEDxBME is an independent and locally organized TEDx event, driven by a fervent belief in the potential of great ideas and the importance of sharing them with a global audience. 
Our platform serves as a beacon of inspiration and a hub for intellectual exploration. We invite you to join us on this exciting journey as we strive to unlock the full potential of ideas and contribute to a brighter and more innovative future for all. 
Together, we can transform the world, one idea at a time.