If you have a general health concern, you should visit one of these doctors.
GPs, Dentists, Specialists
If you have an urgent medical help, go to the nearest emergency room. 
If you suffer a physical accident, you should visit the nearest traumatology.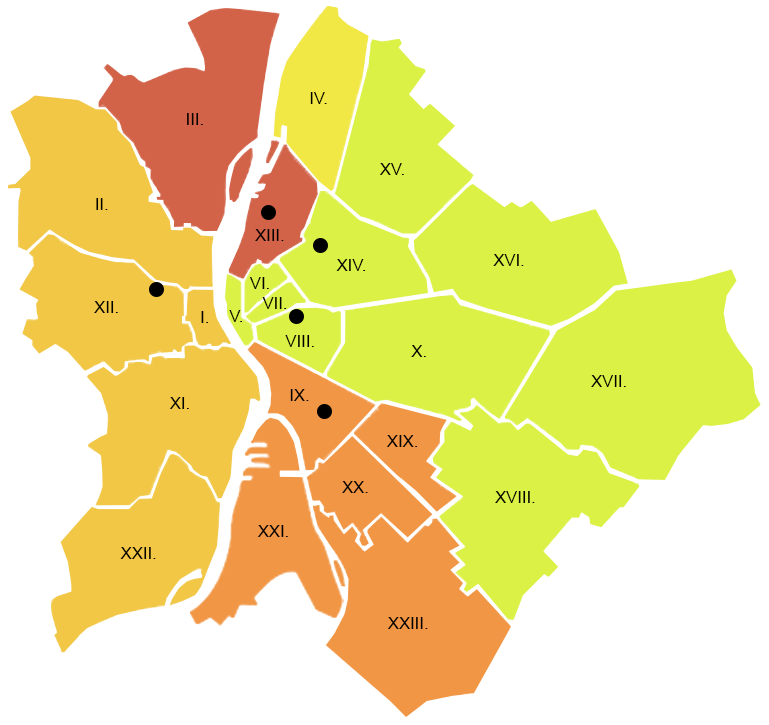 Contact us
If you have any questions please check the FAQ or contact us using the form below! We aim to provide answers as detailed as possible, which can take some time. Please be patient; we cannot respond immediately.