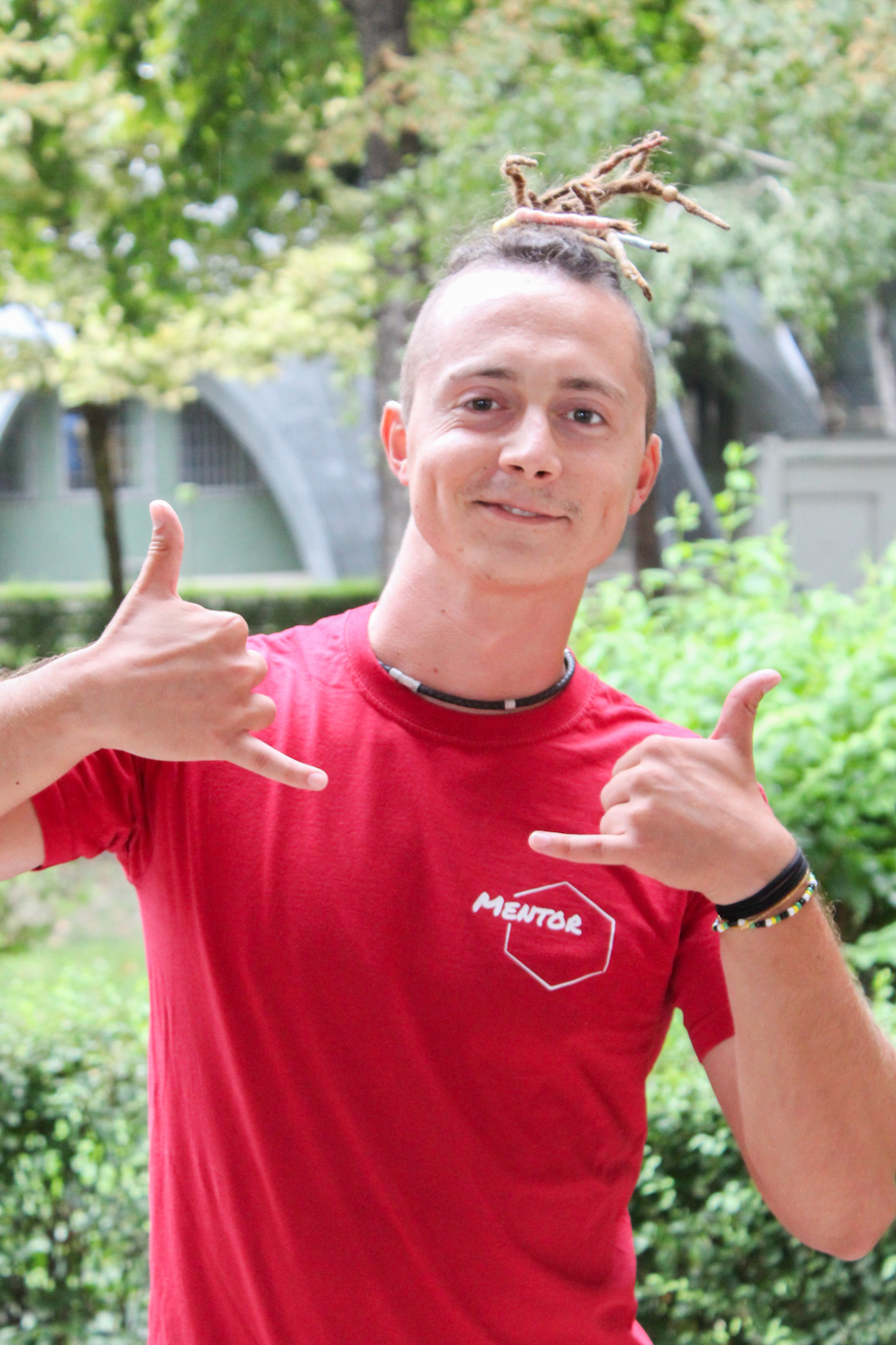 Martin
"I always get to where I'm going by walking away from where I have been" – Winnie the Pooh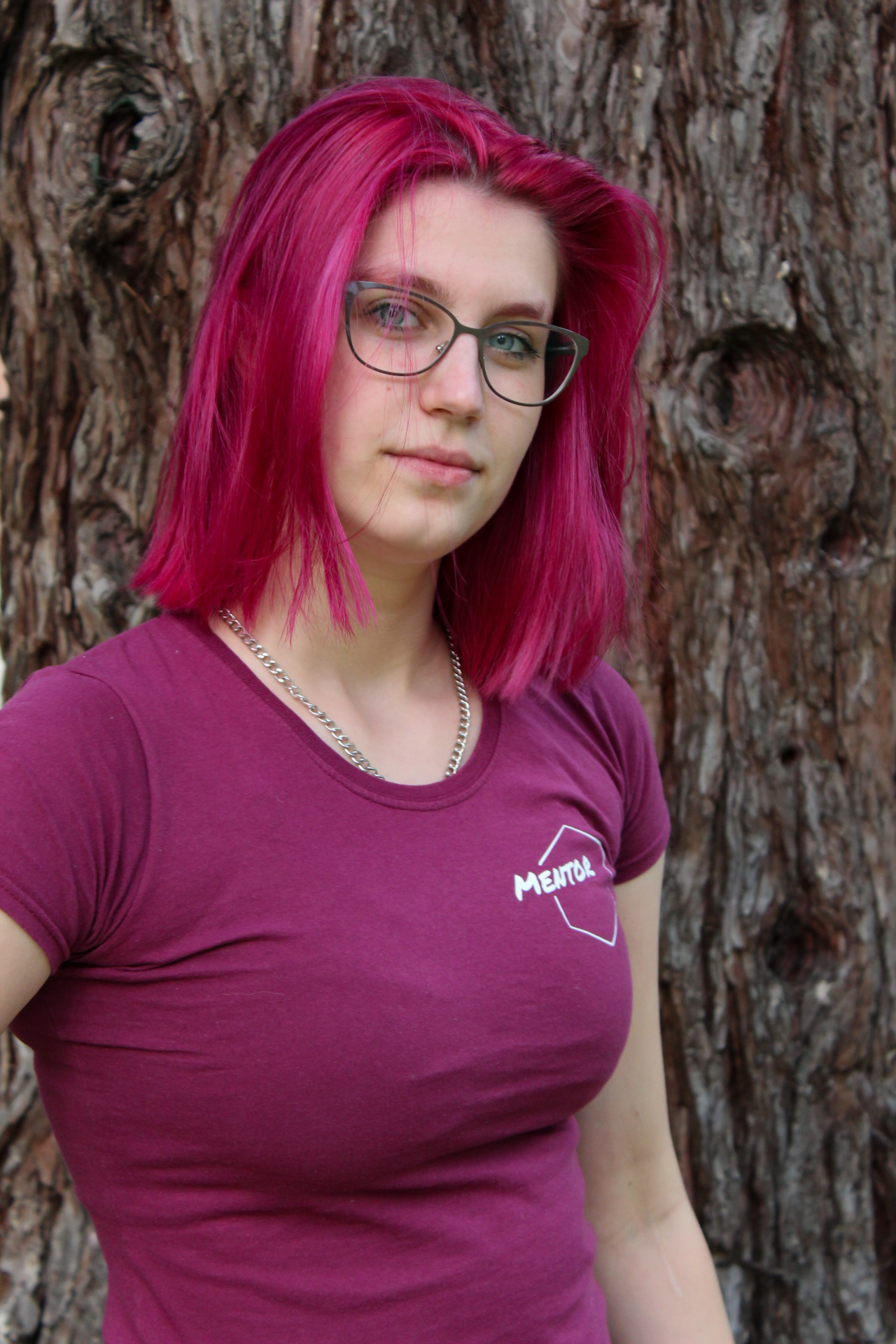 Tímea
You can't spell "disconnecting from reality" without "disco".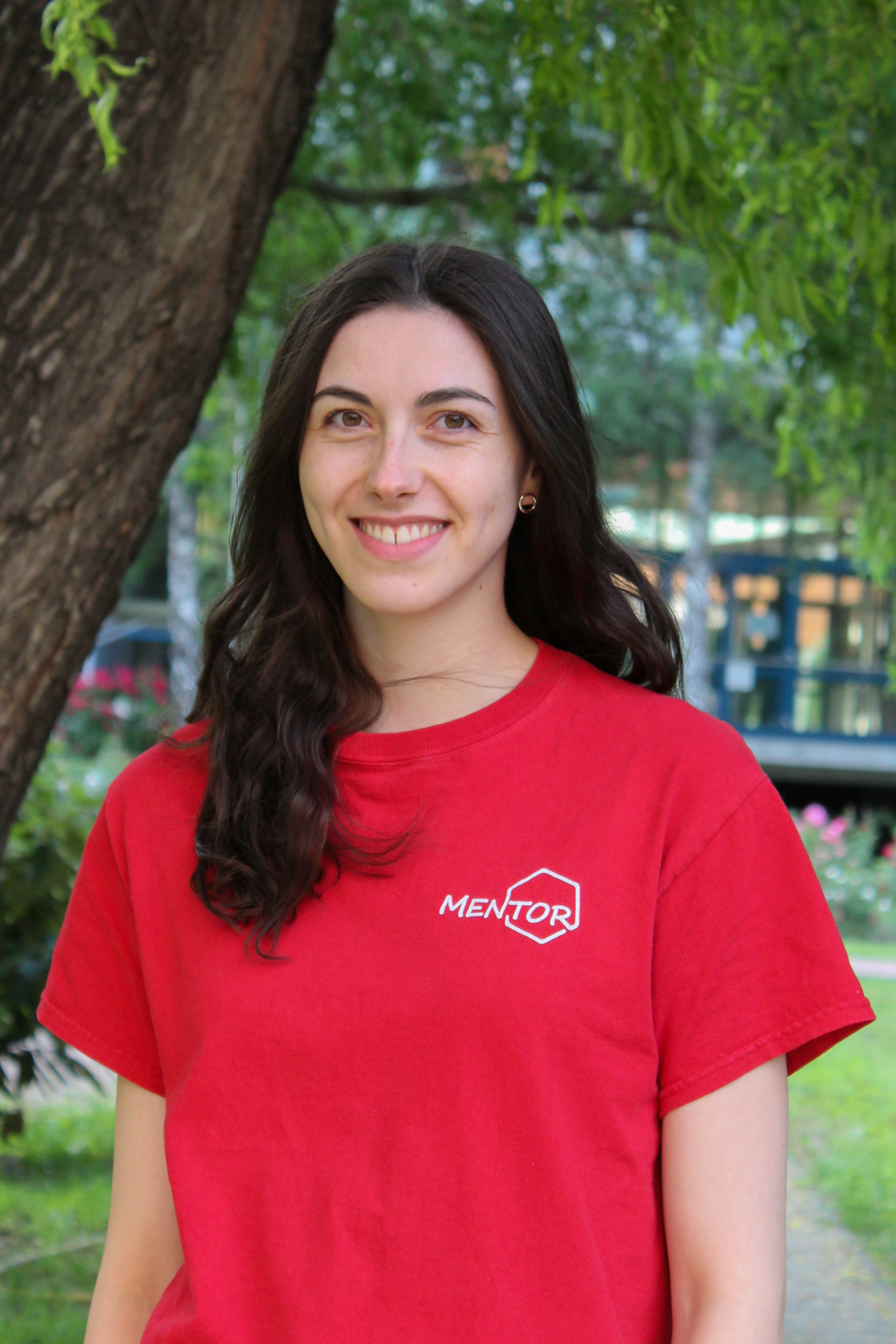 Andrea
I love new ideas, can you share?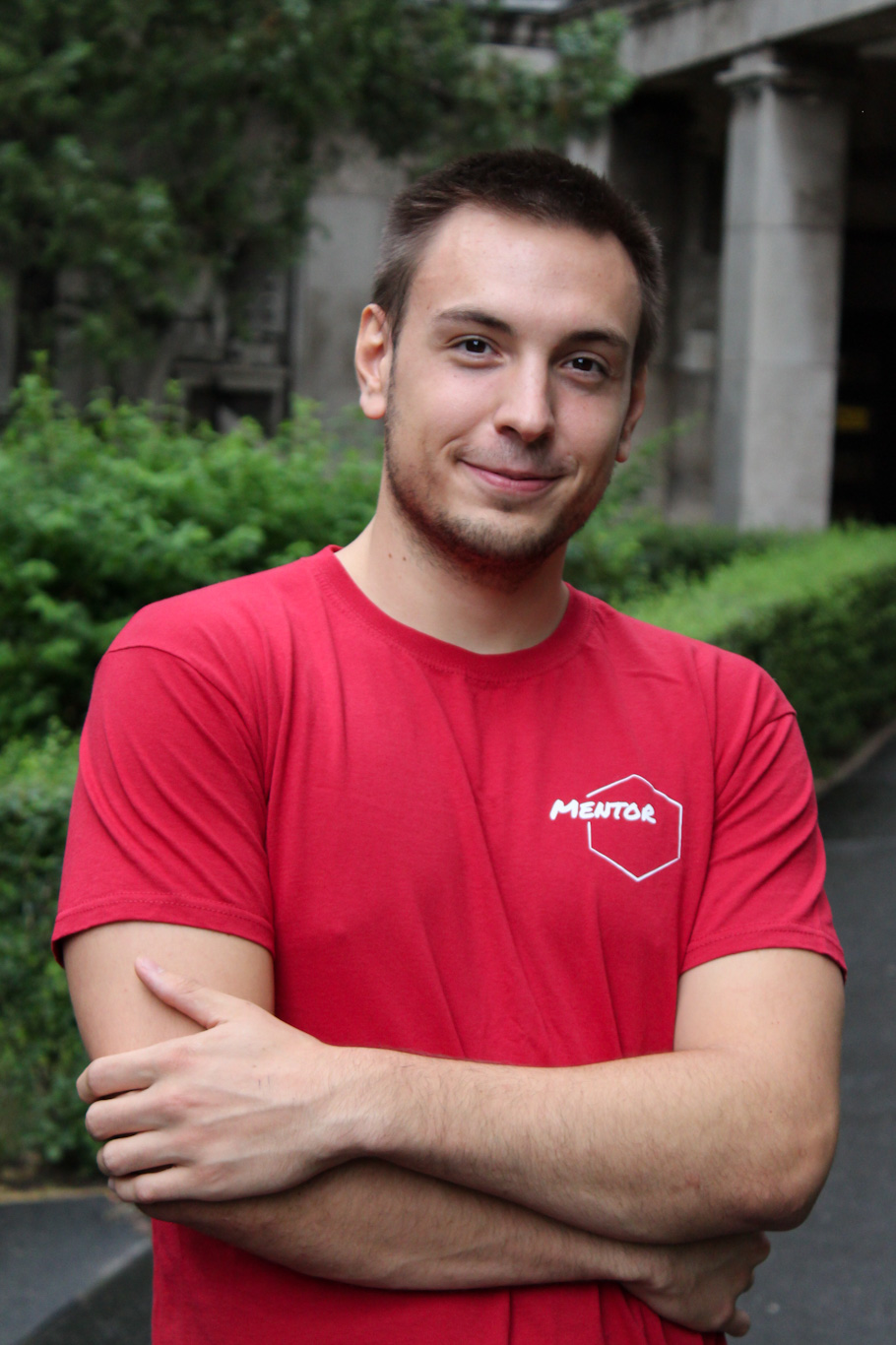 Barnabás
Hello, I am Barna nice to meet you!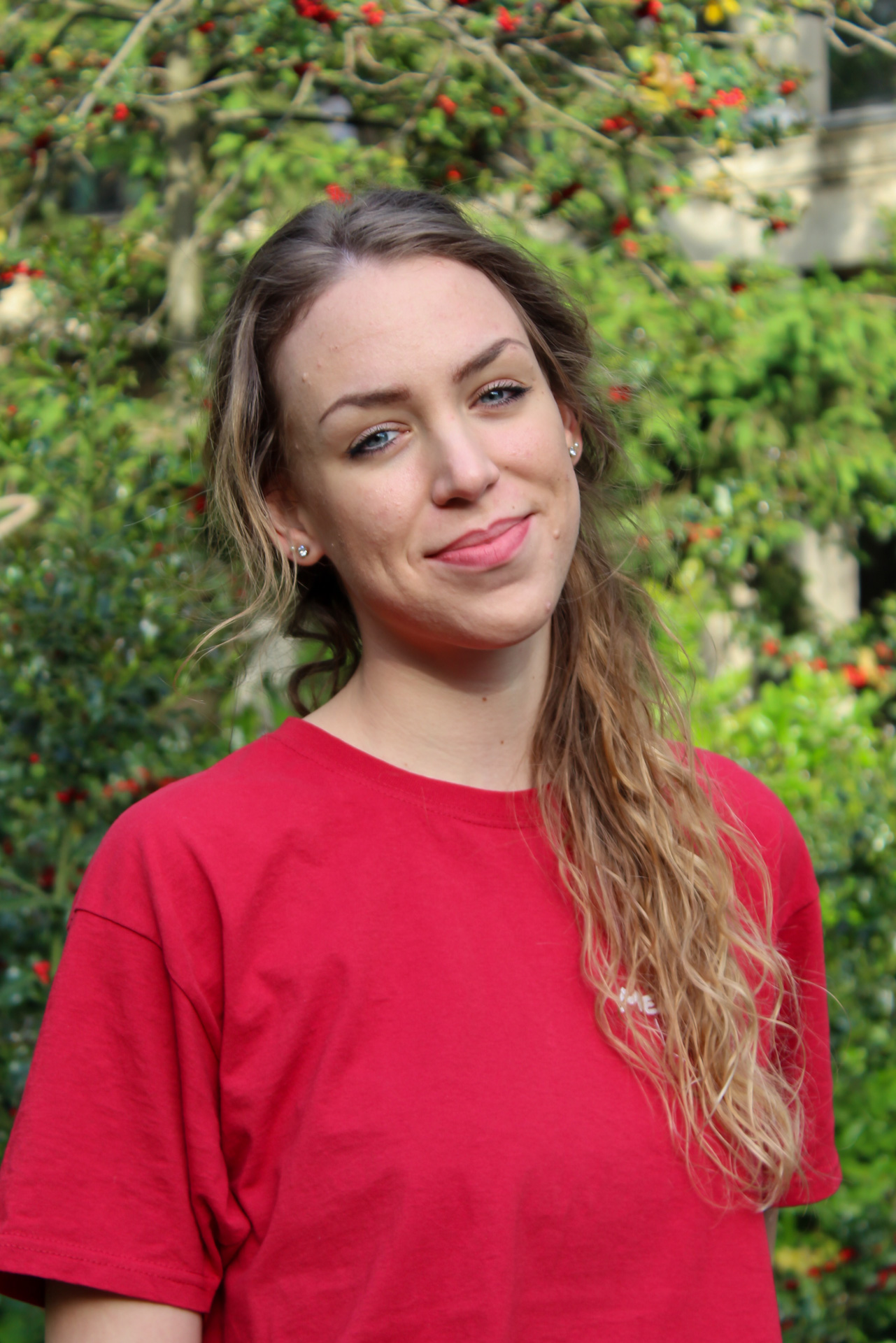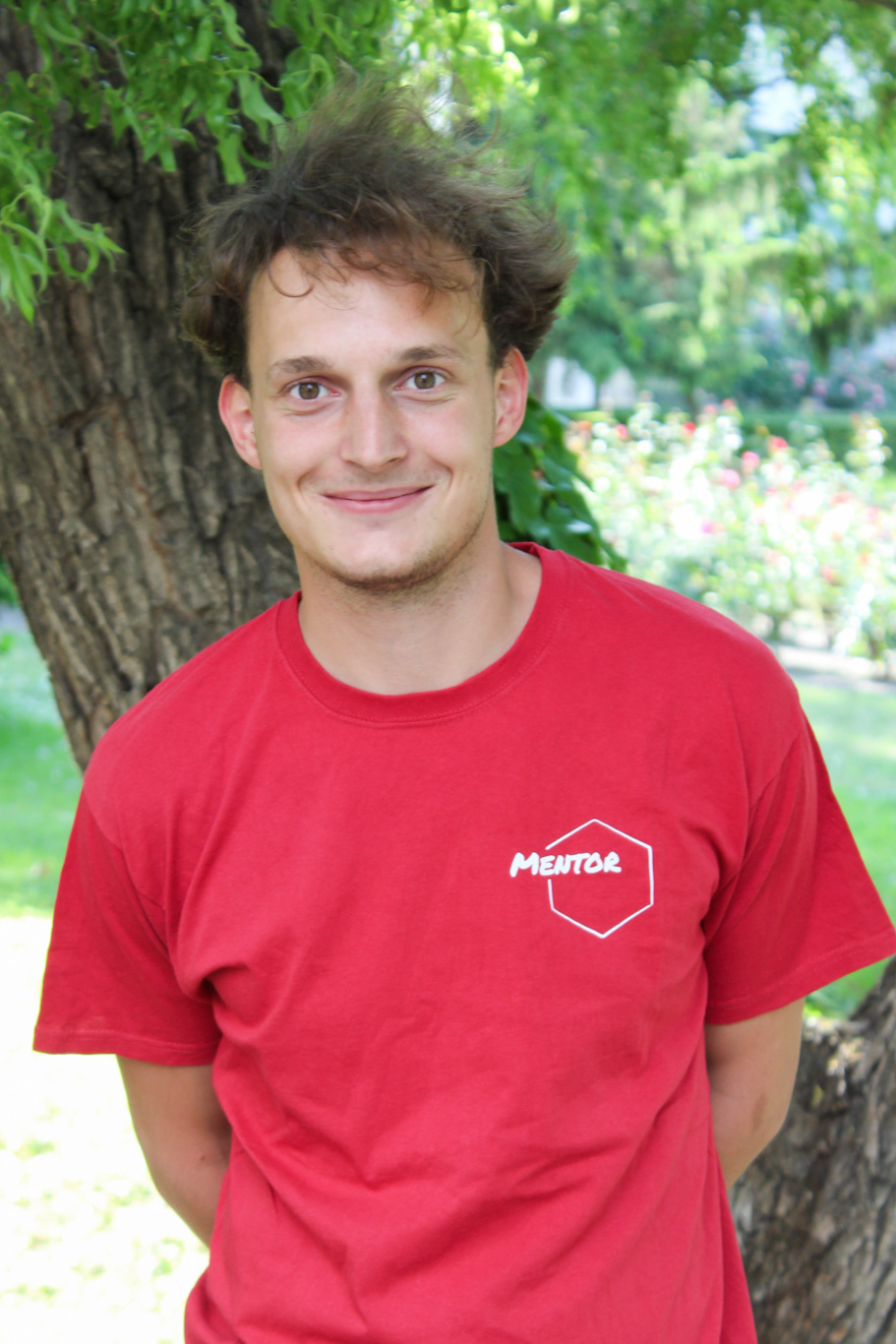 Dávid
What occurs twice in a week, once in a year and never in a month 😉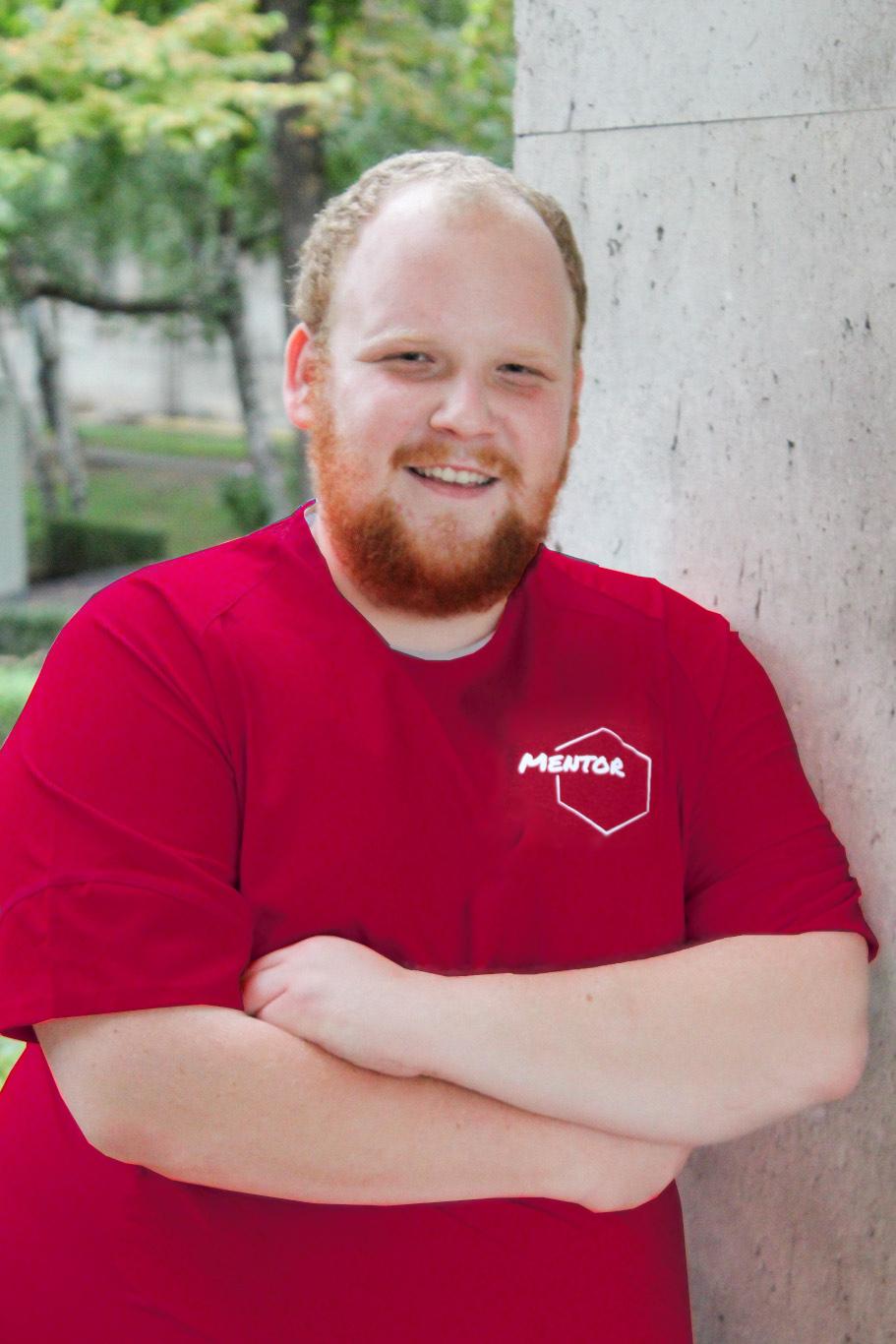 Robi
Don't forget to have fun.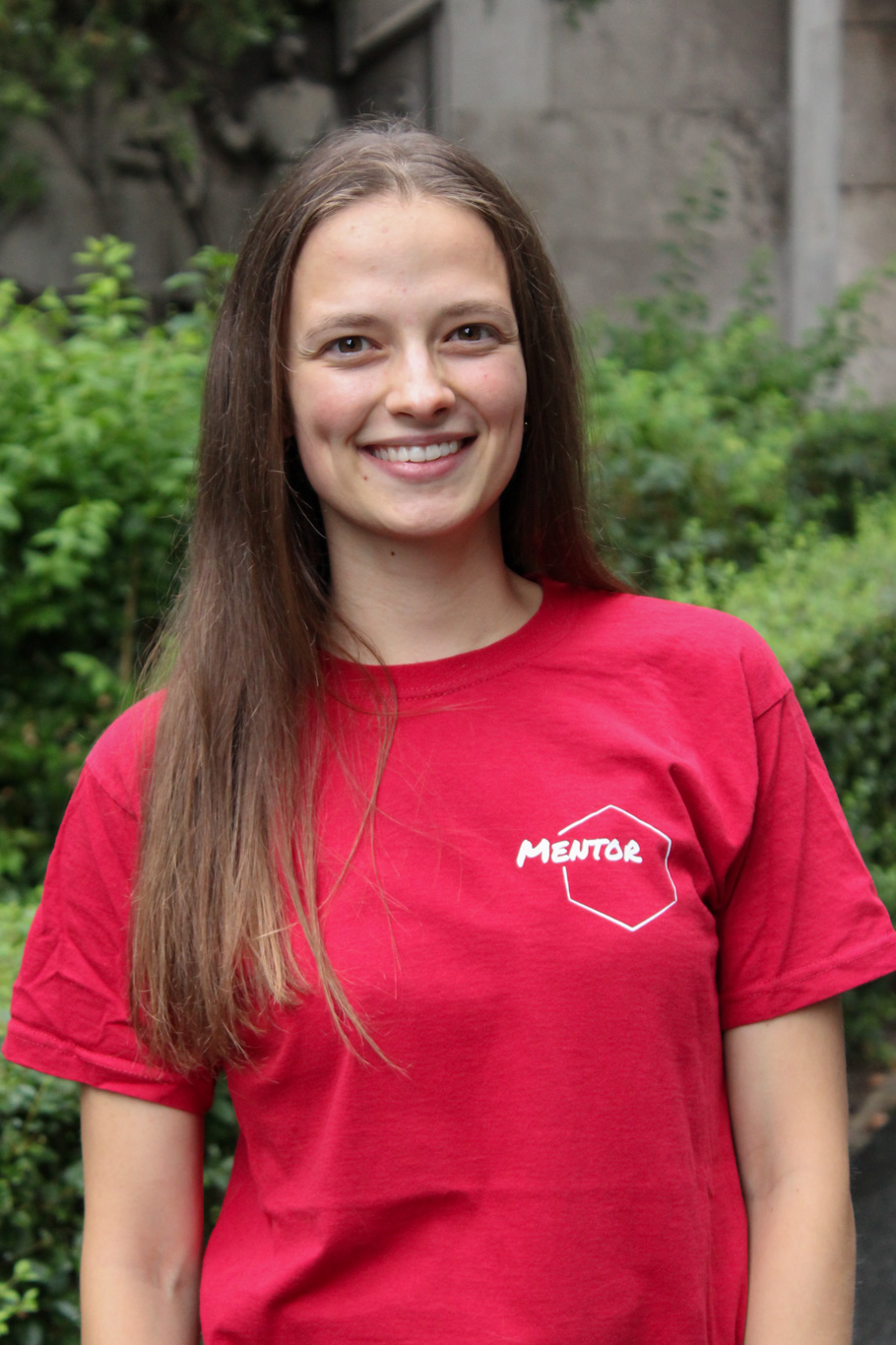 Gina
"Personally, I'm always ready to learn, although I do not always like being taught."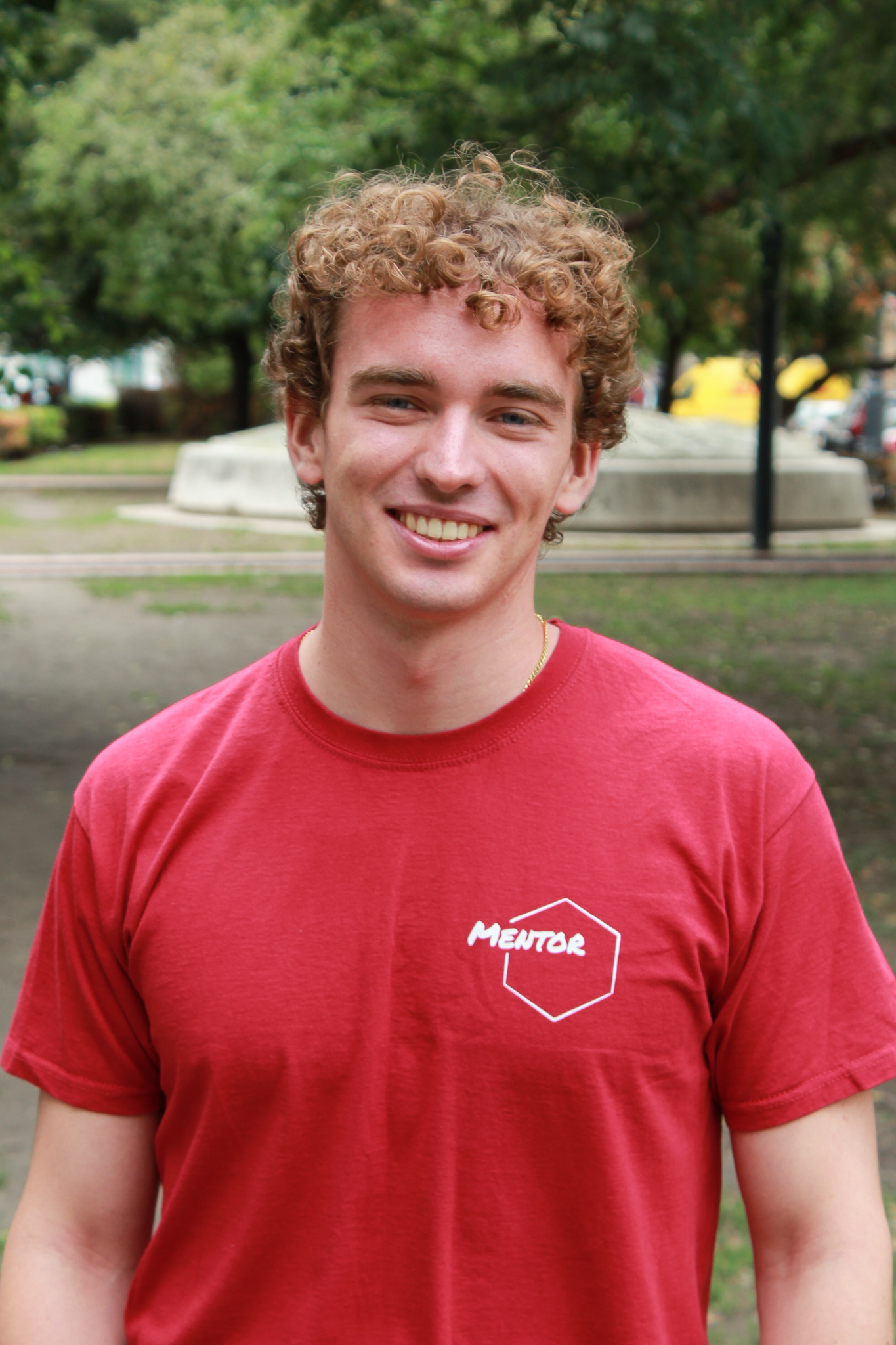 Ákos
"Man, I love frogs!" – Gandhi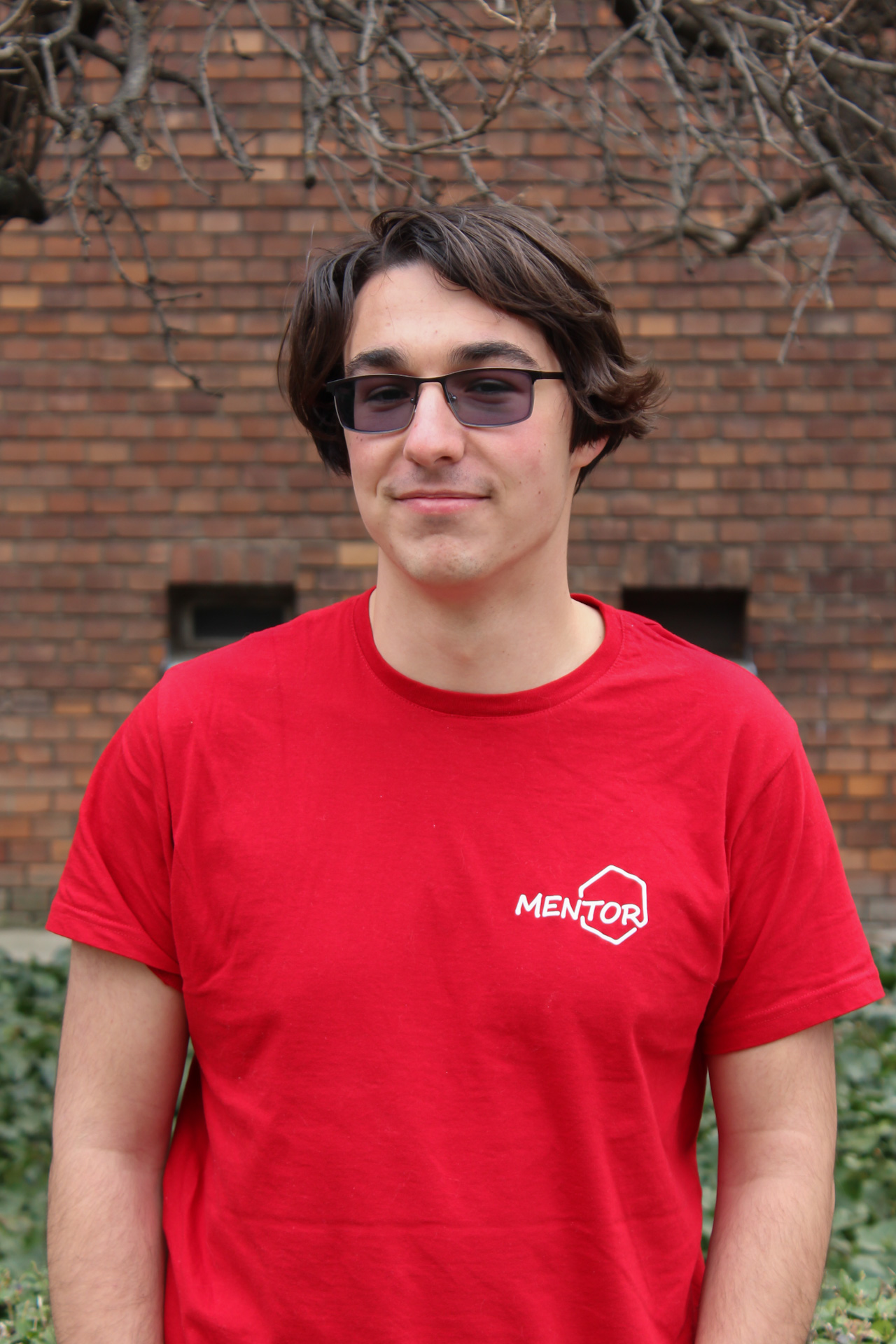 Abel
Hope you'll be abel to remember my name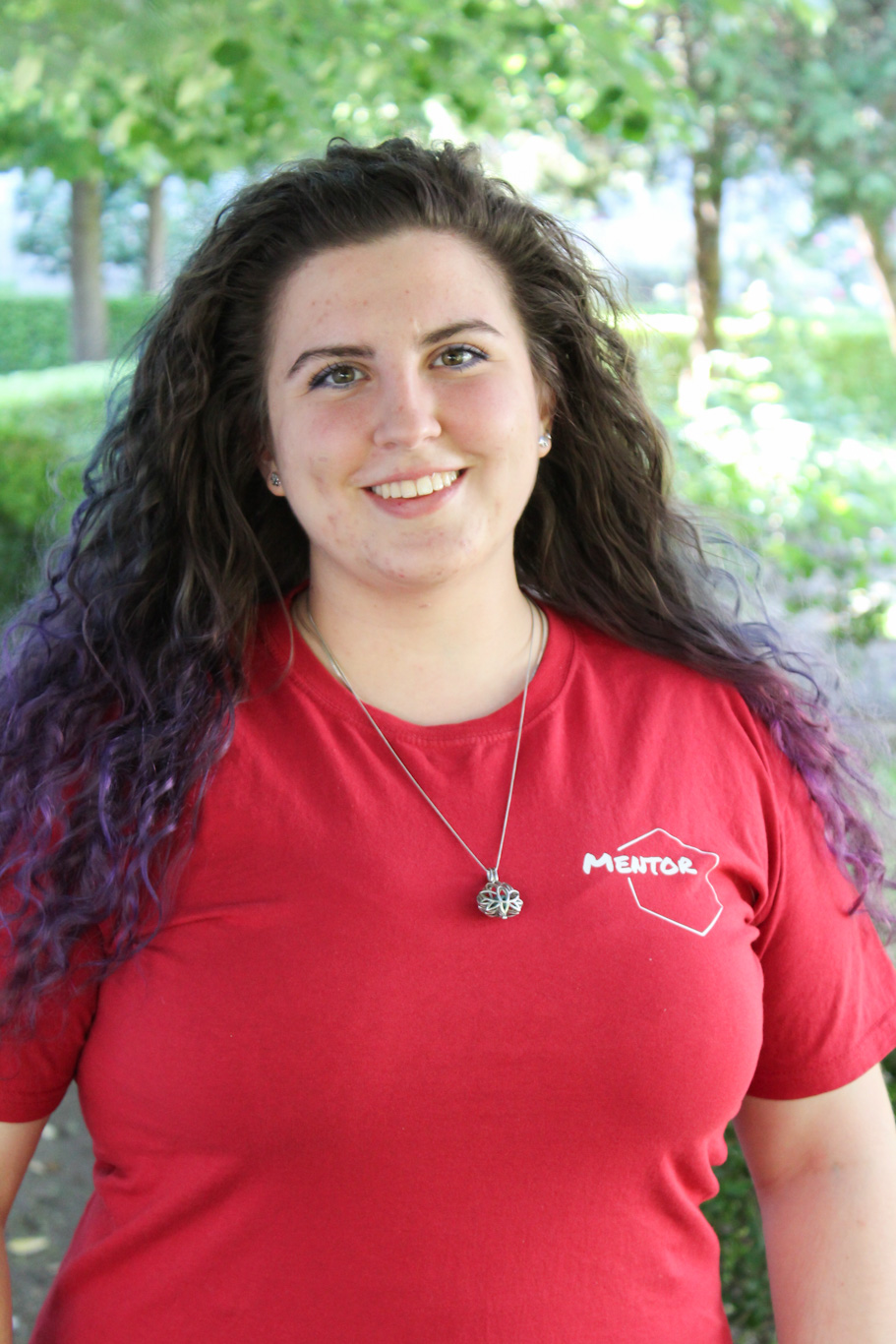 Zsuzsi
You are my favorite mentee, shh🤫 don't tell the others;)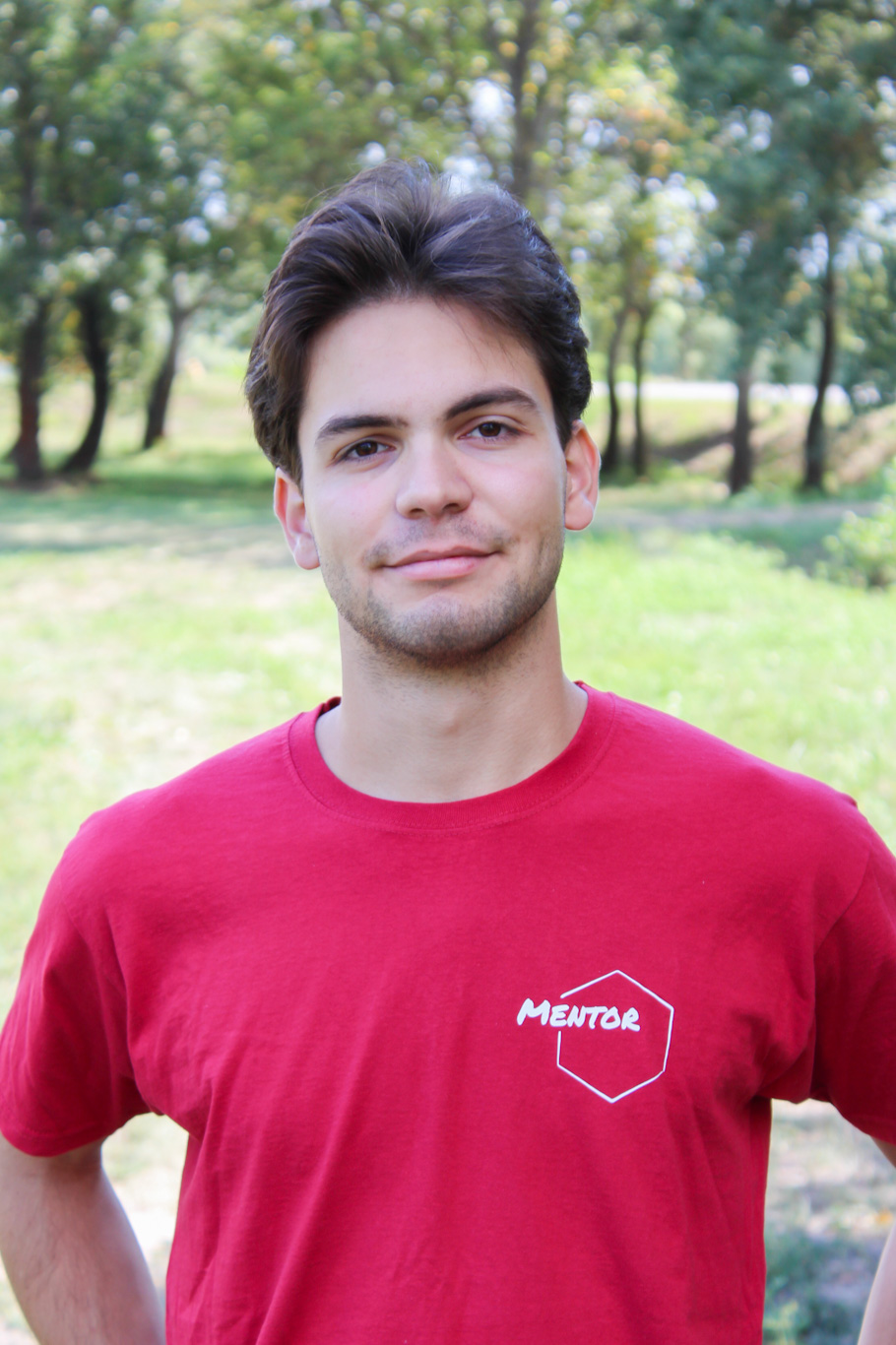 Tamás
"If you refuse to accept anything but the best, you very often get it"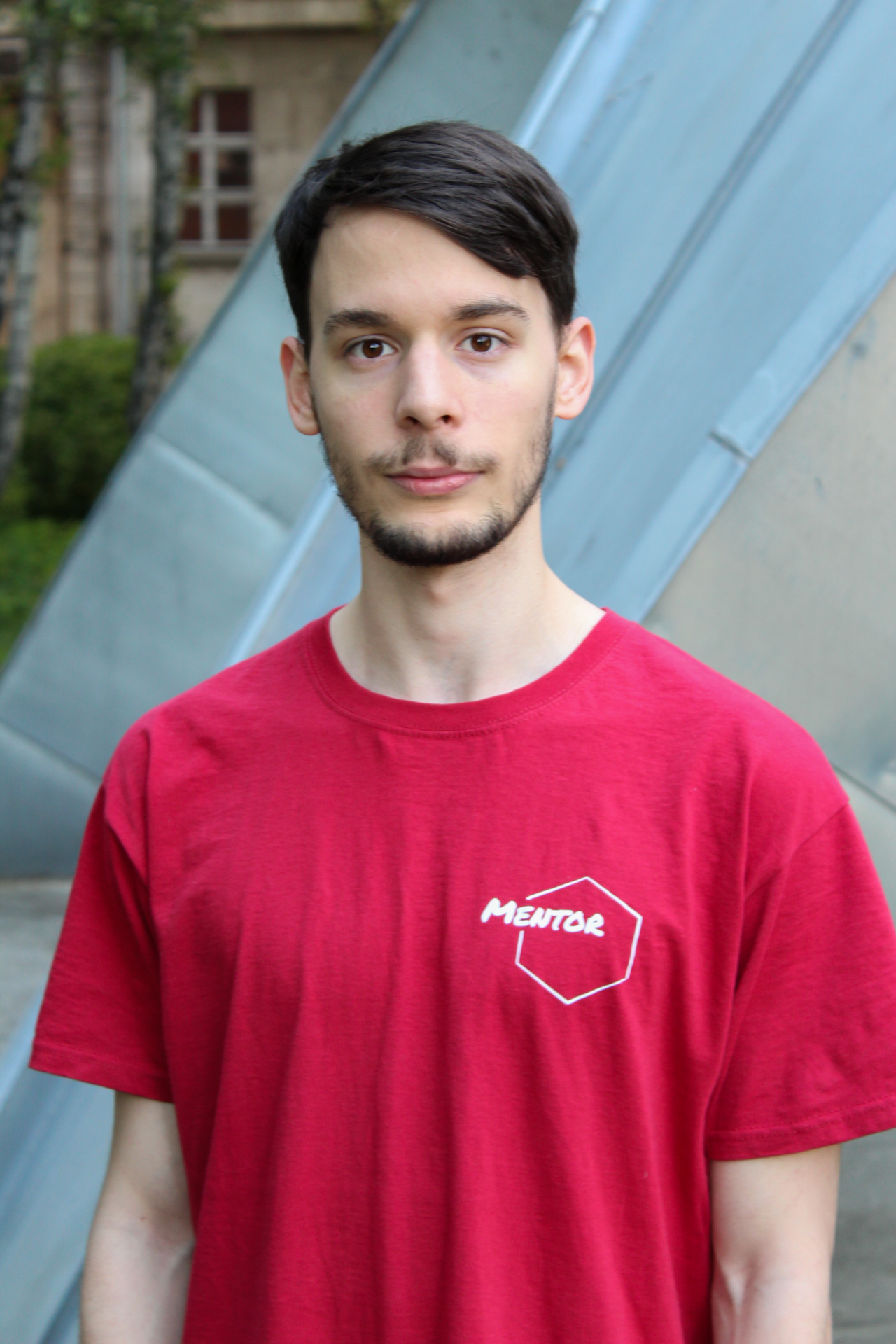 Márk
I can help you with every official steps you have to take!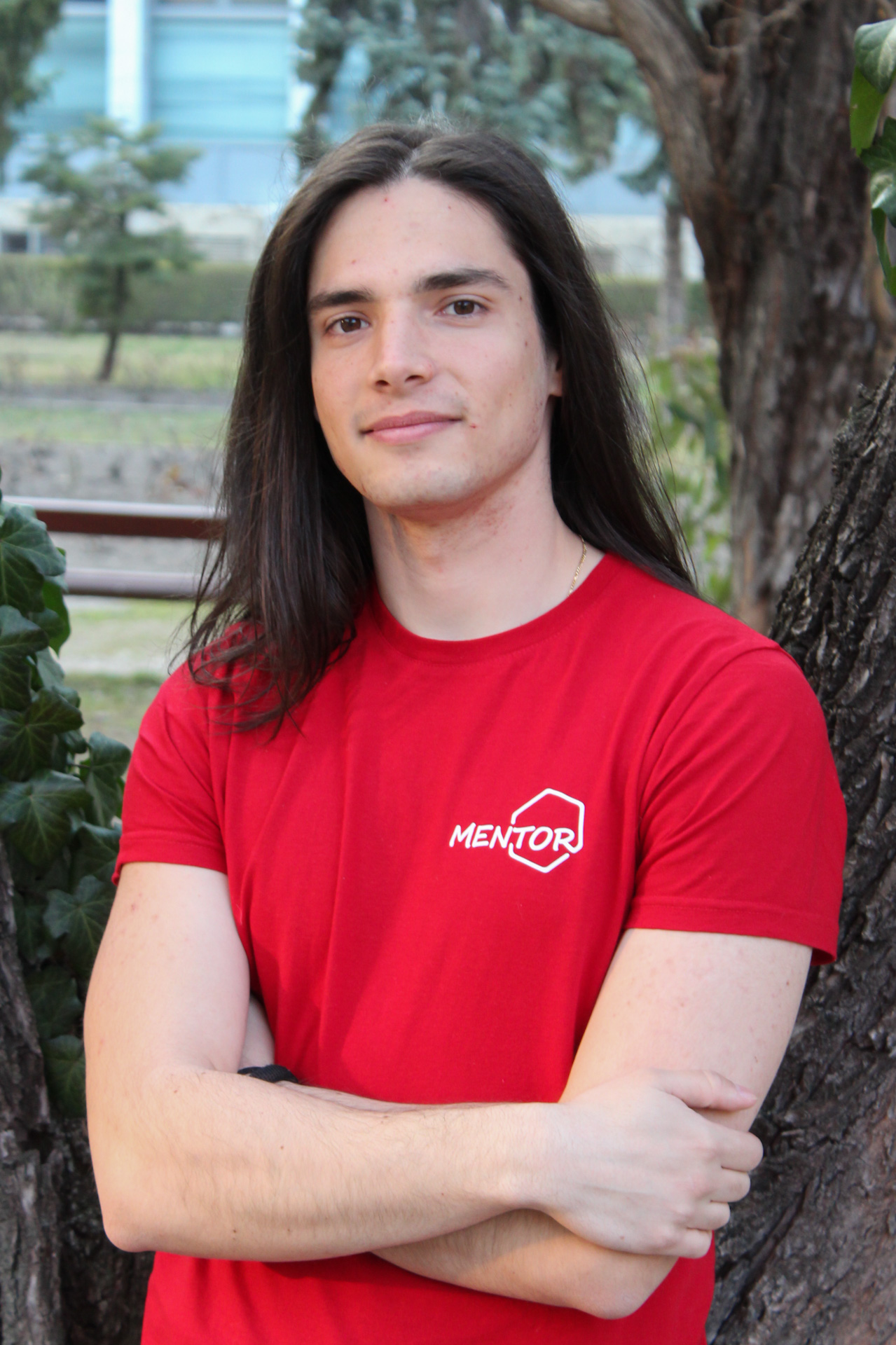 Attila
I was told to write something here, so… Hi everyone! 😀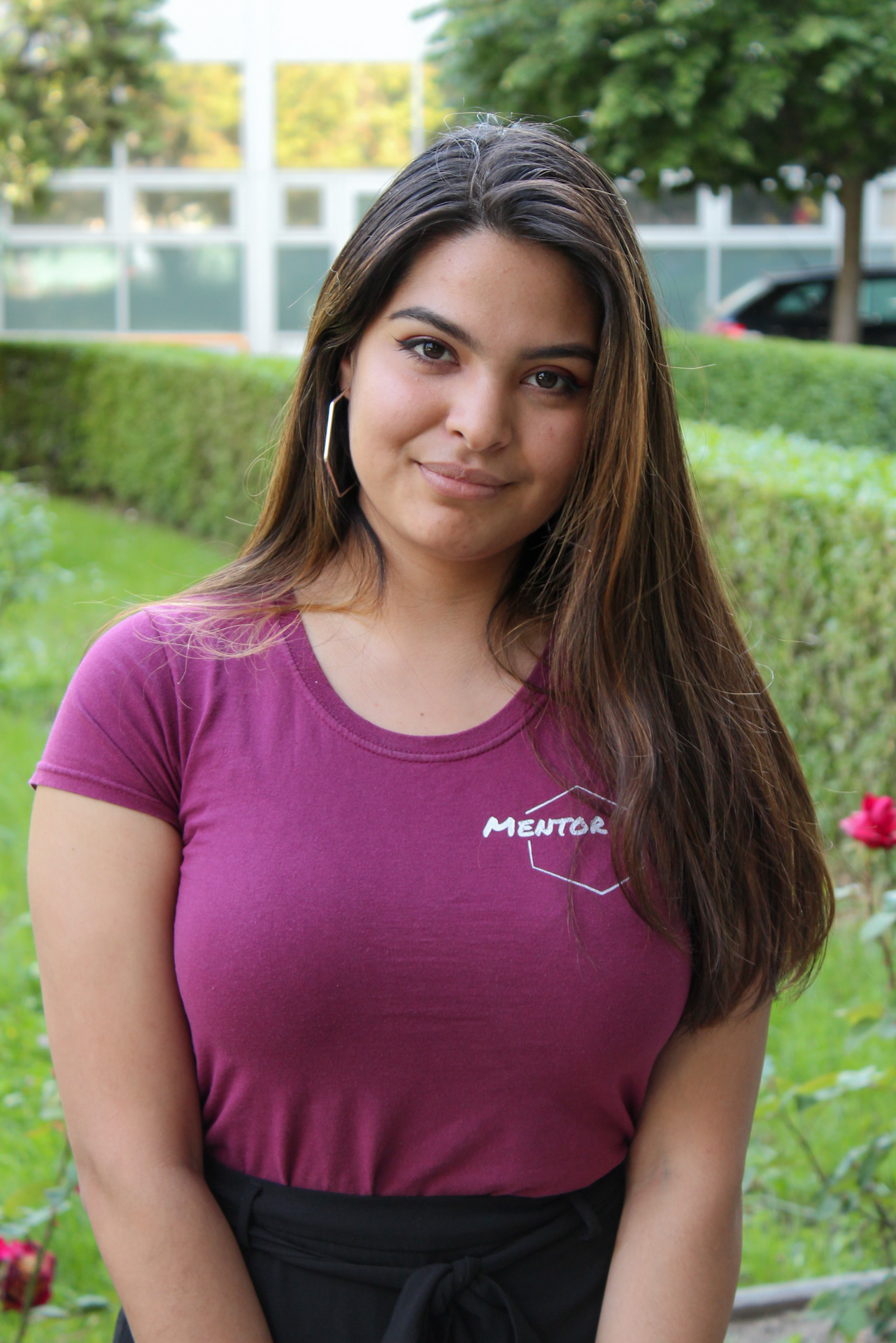 Brenda
Ask me about fun events and HÖOK Mentorprogram 🙂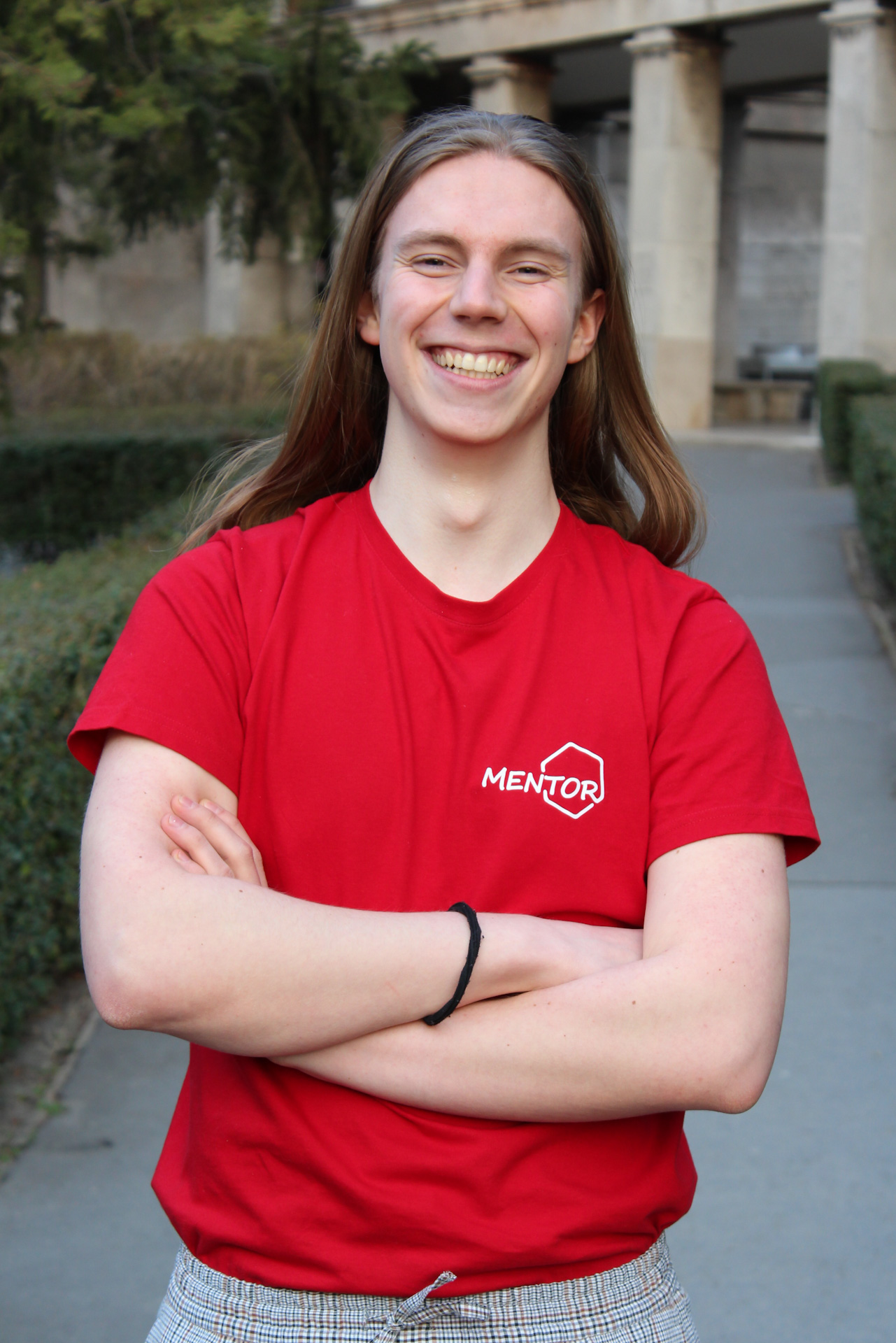 Huba
"Once you've met someone you never really forget them. It just takes a while for your memories to return." -Spirited Away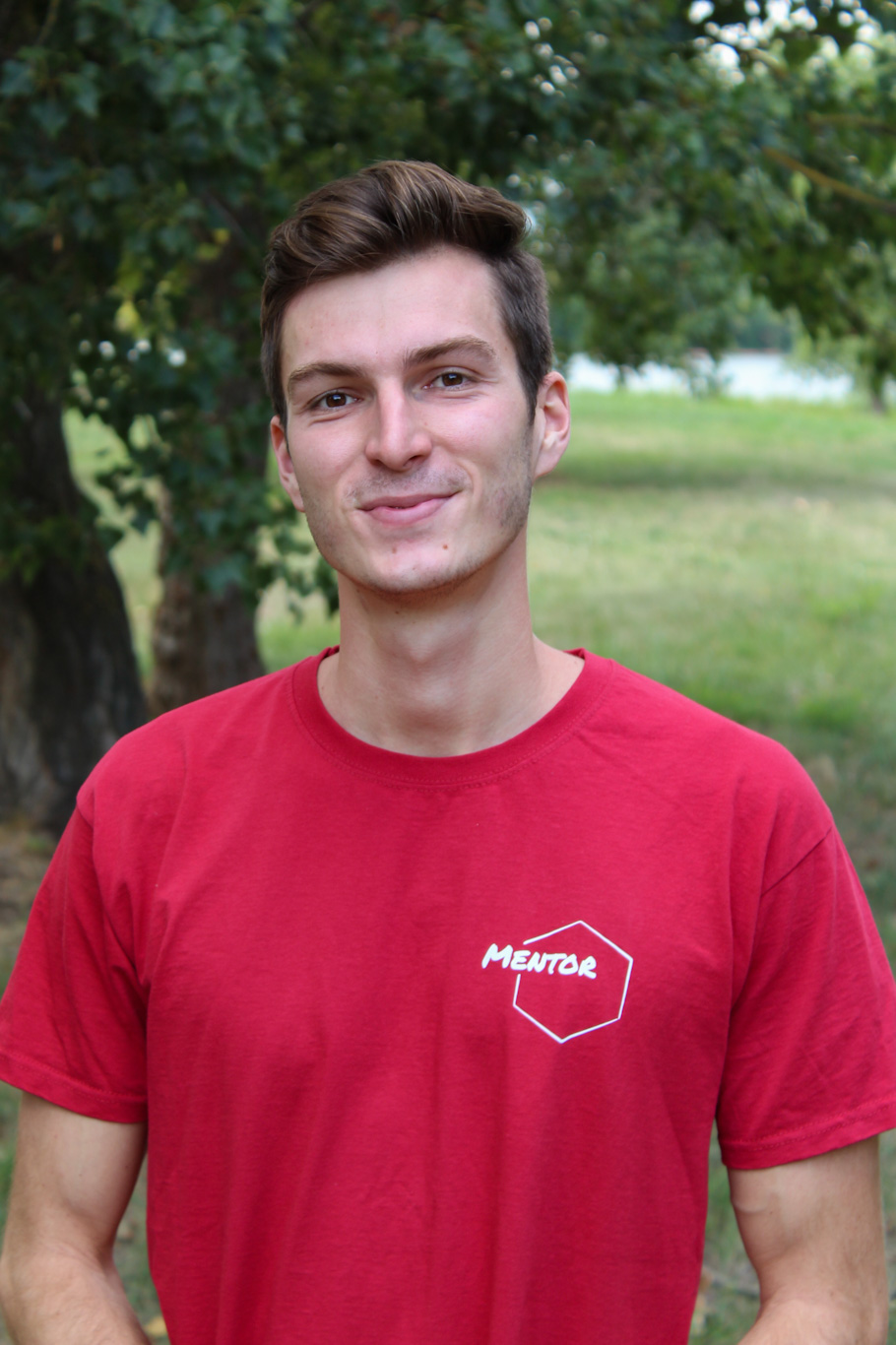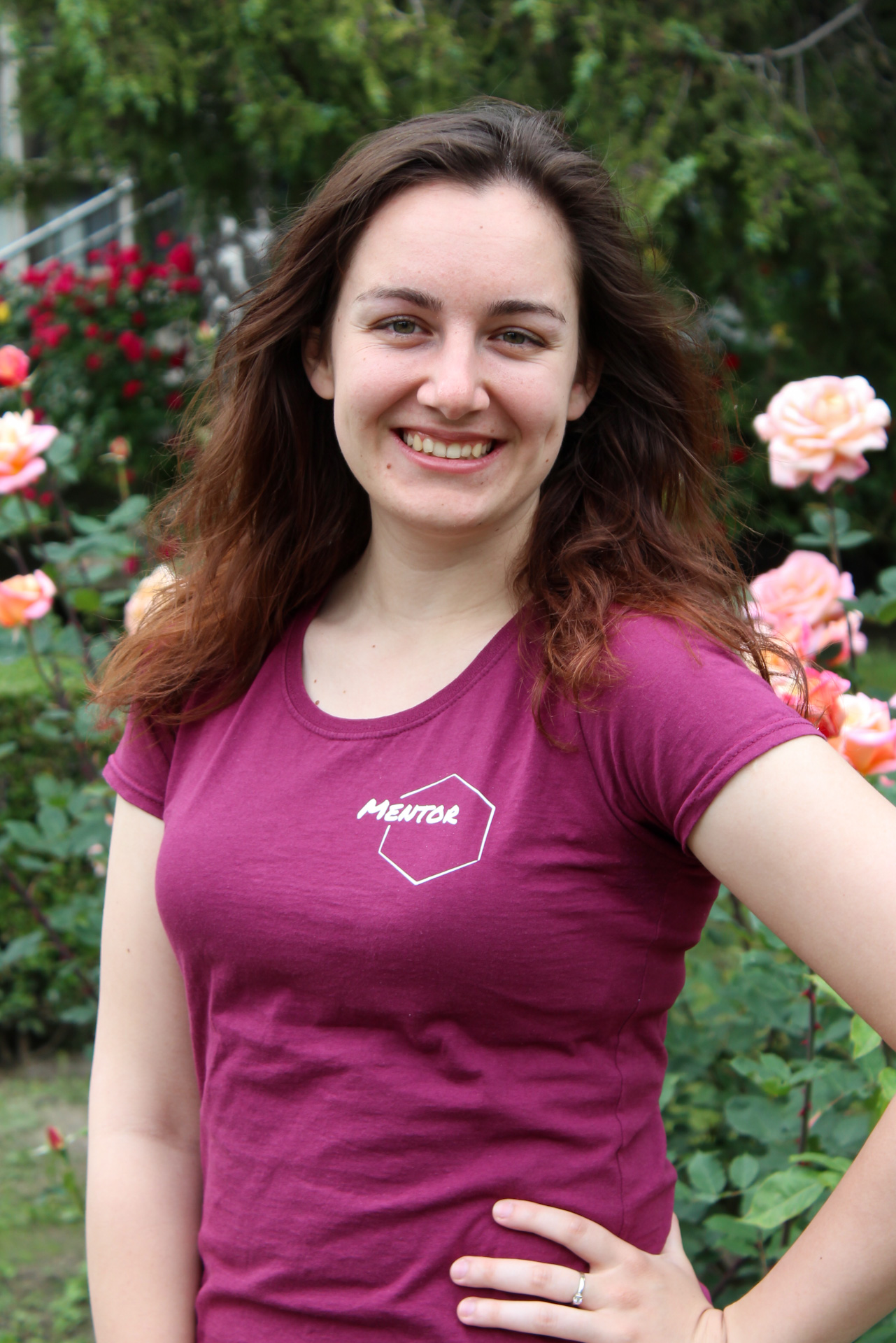 Bettina
Sometimes due dates are the most inspiring!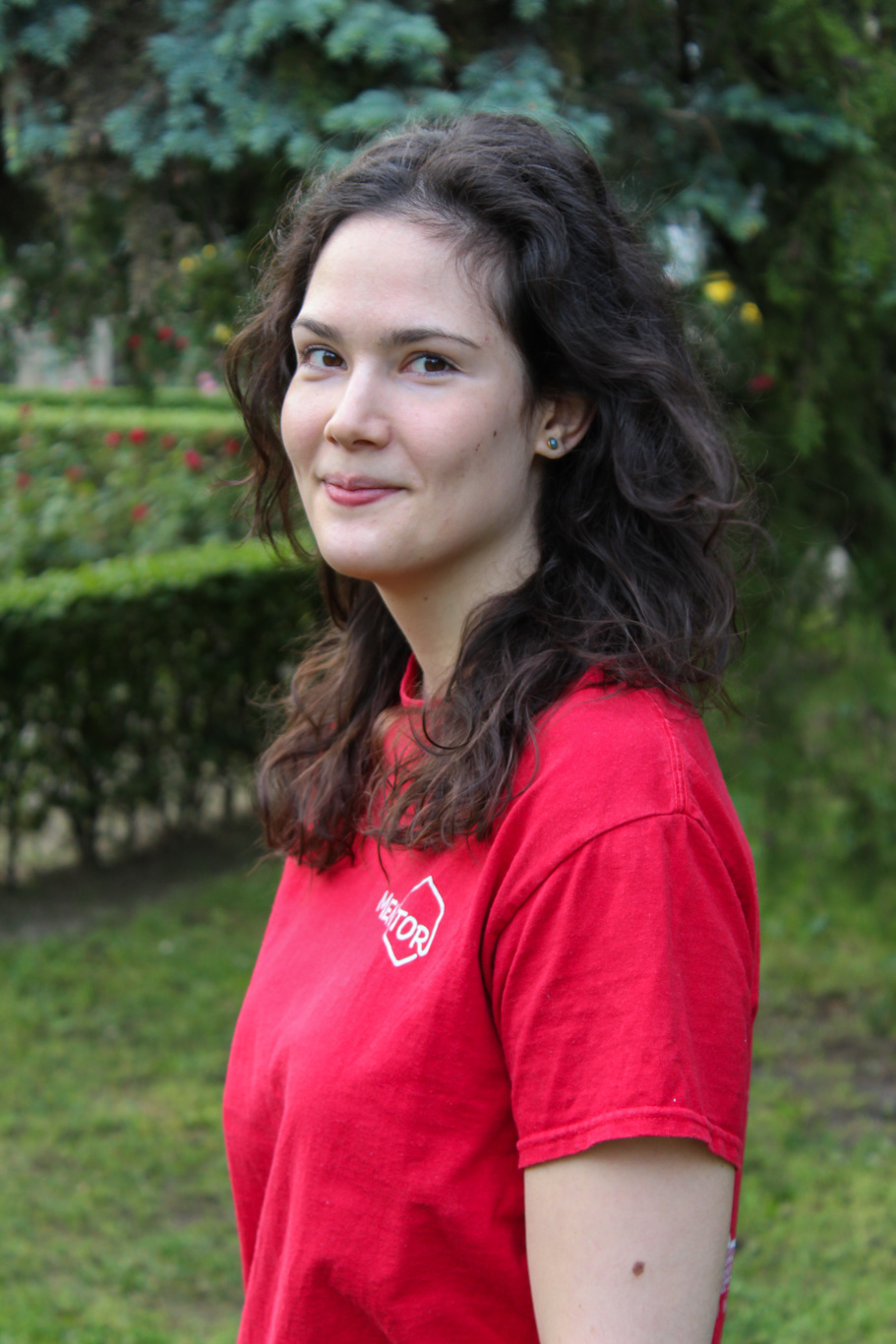 Lídia
Sign Generali if you haven't done so!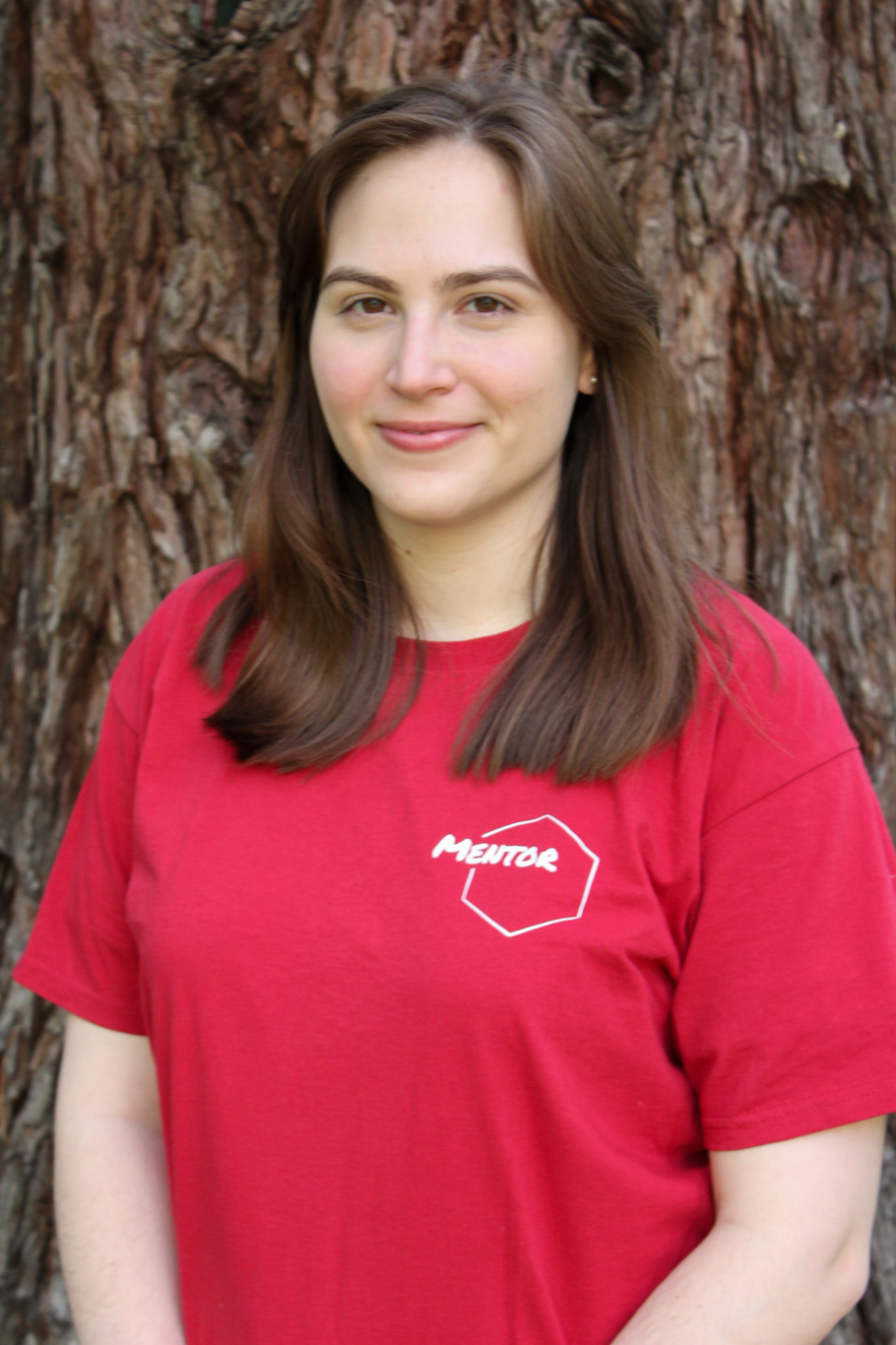 Adrienn
Even if you don't know what's coming, don't worry, you have a mentor team 🙂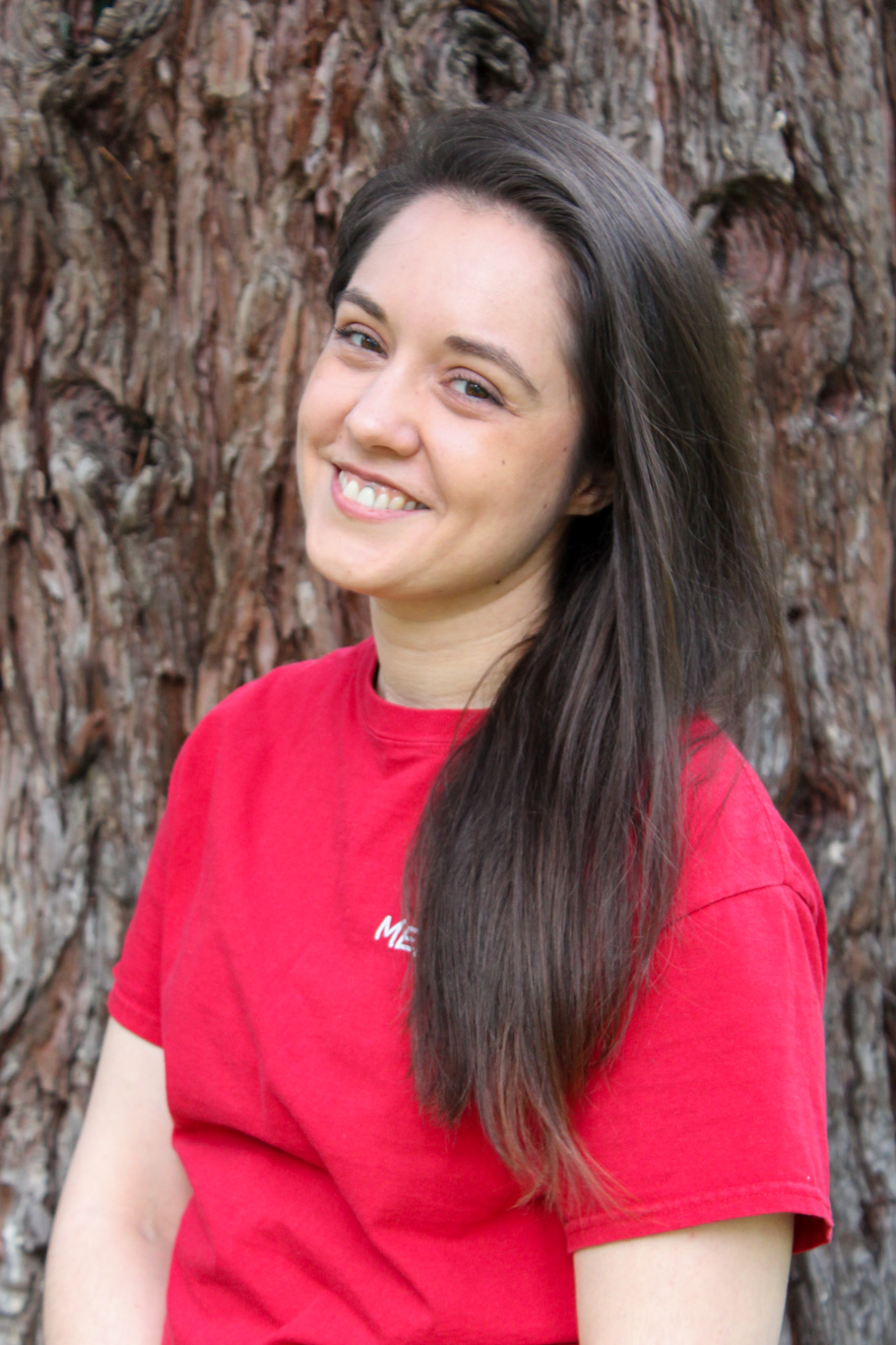 Fruzsina
"https://www.youtube.com/watch?v=s3mE92YItpw2"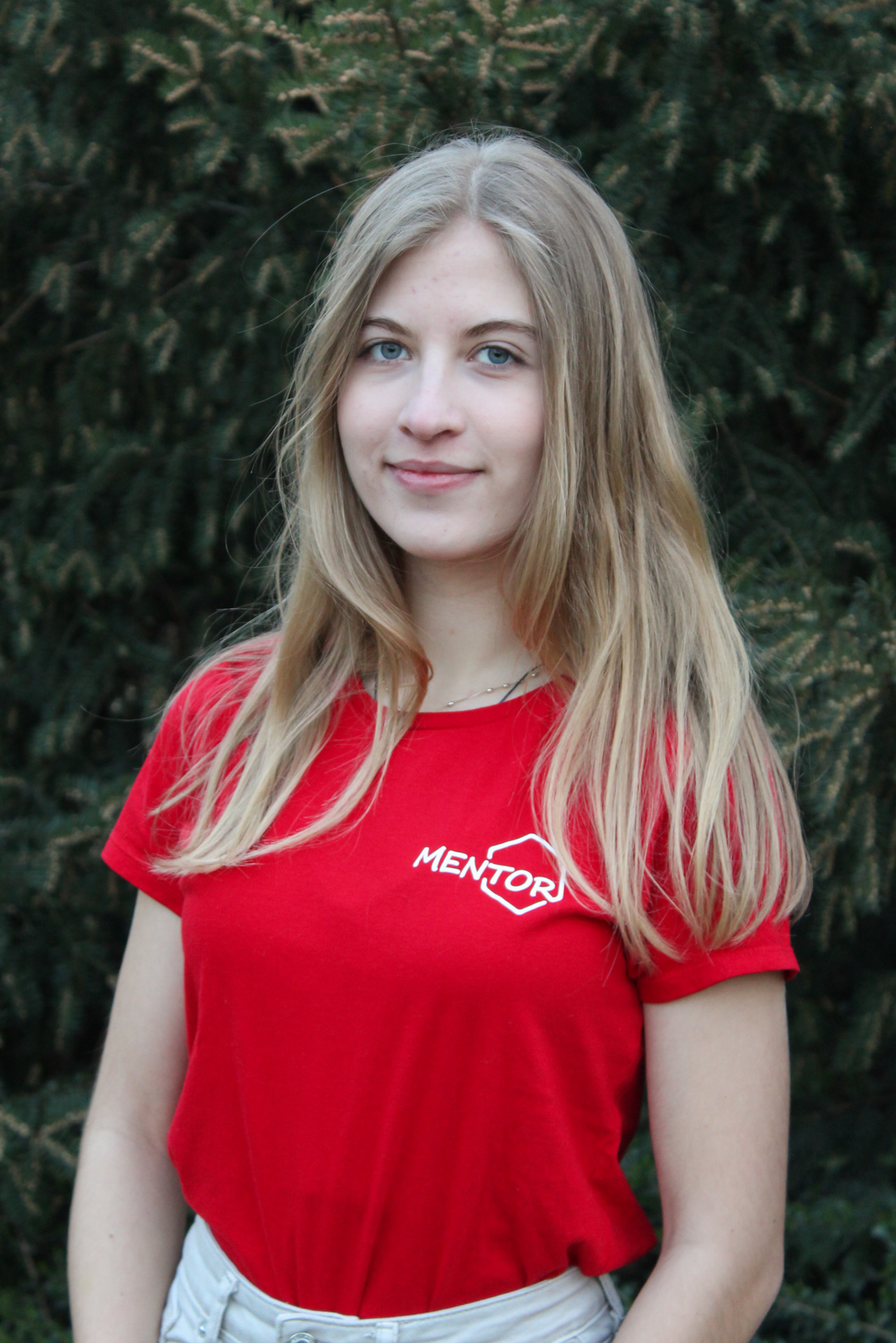 Niki
Trust me, not the pigeons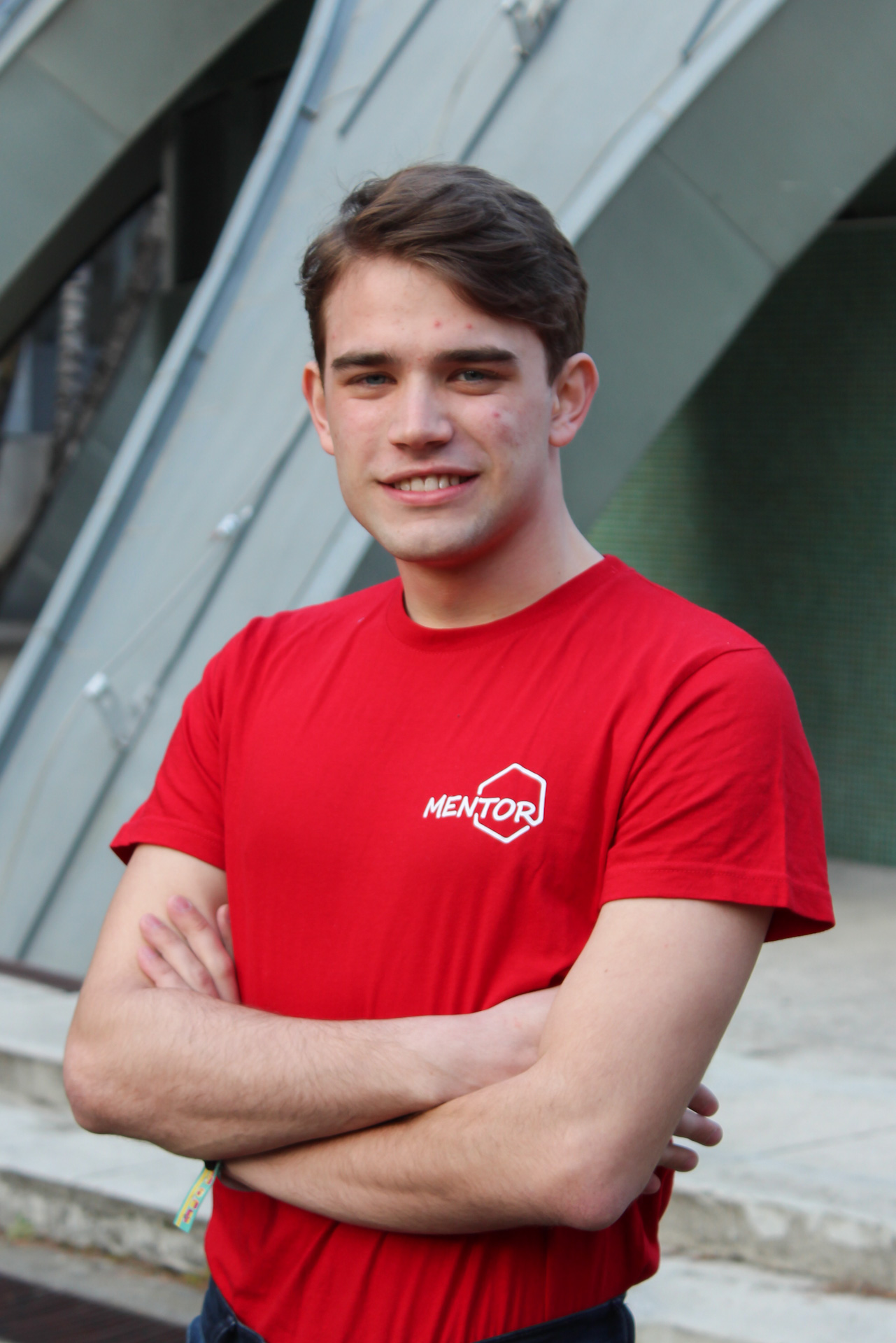 Hunor
The Sun sets on the west, thus polar bears live in the Arctic. Therefore dolphins are cute with pandas.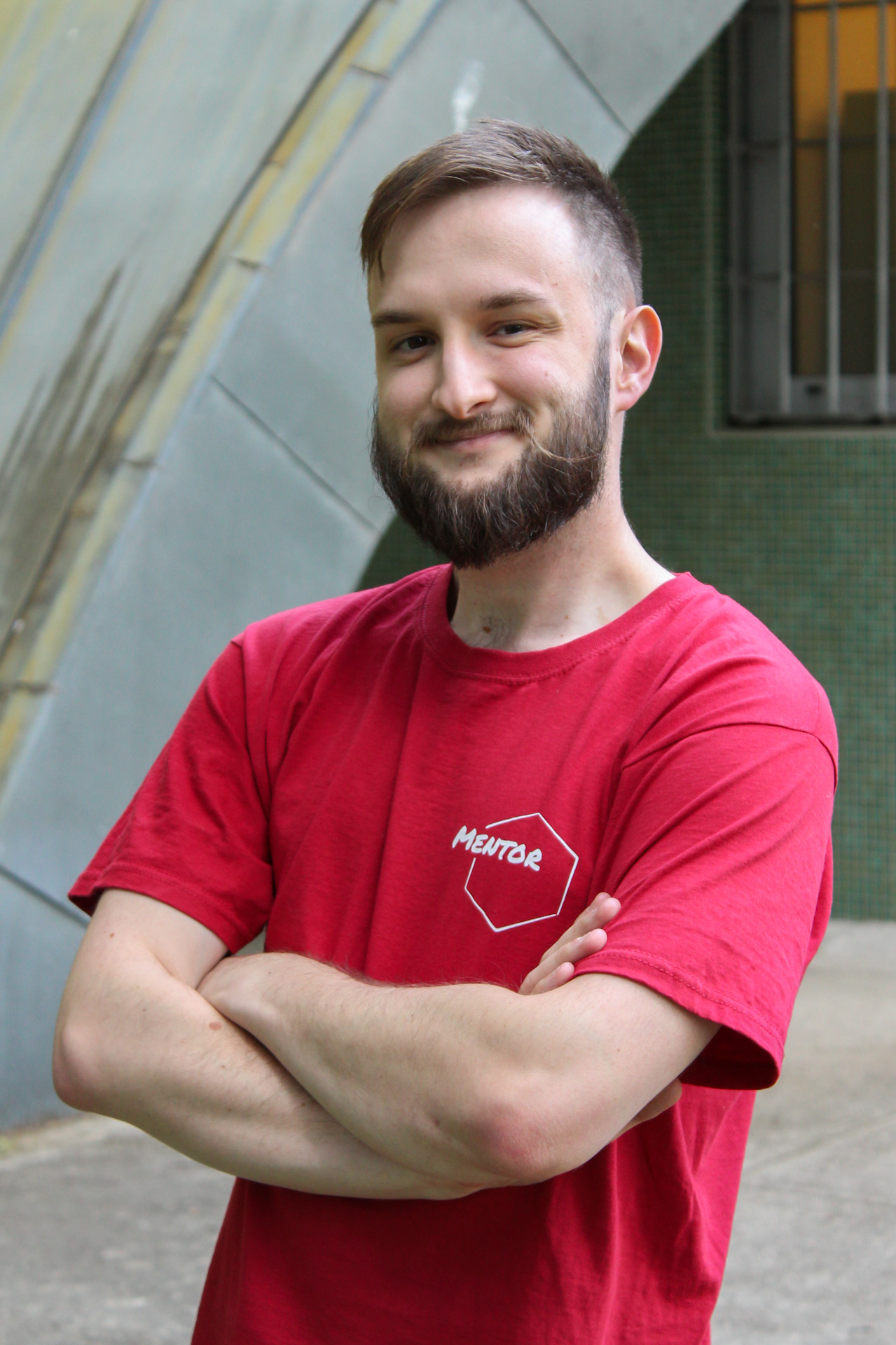 Nick
"Get a Taj card" – unknown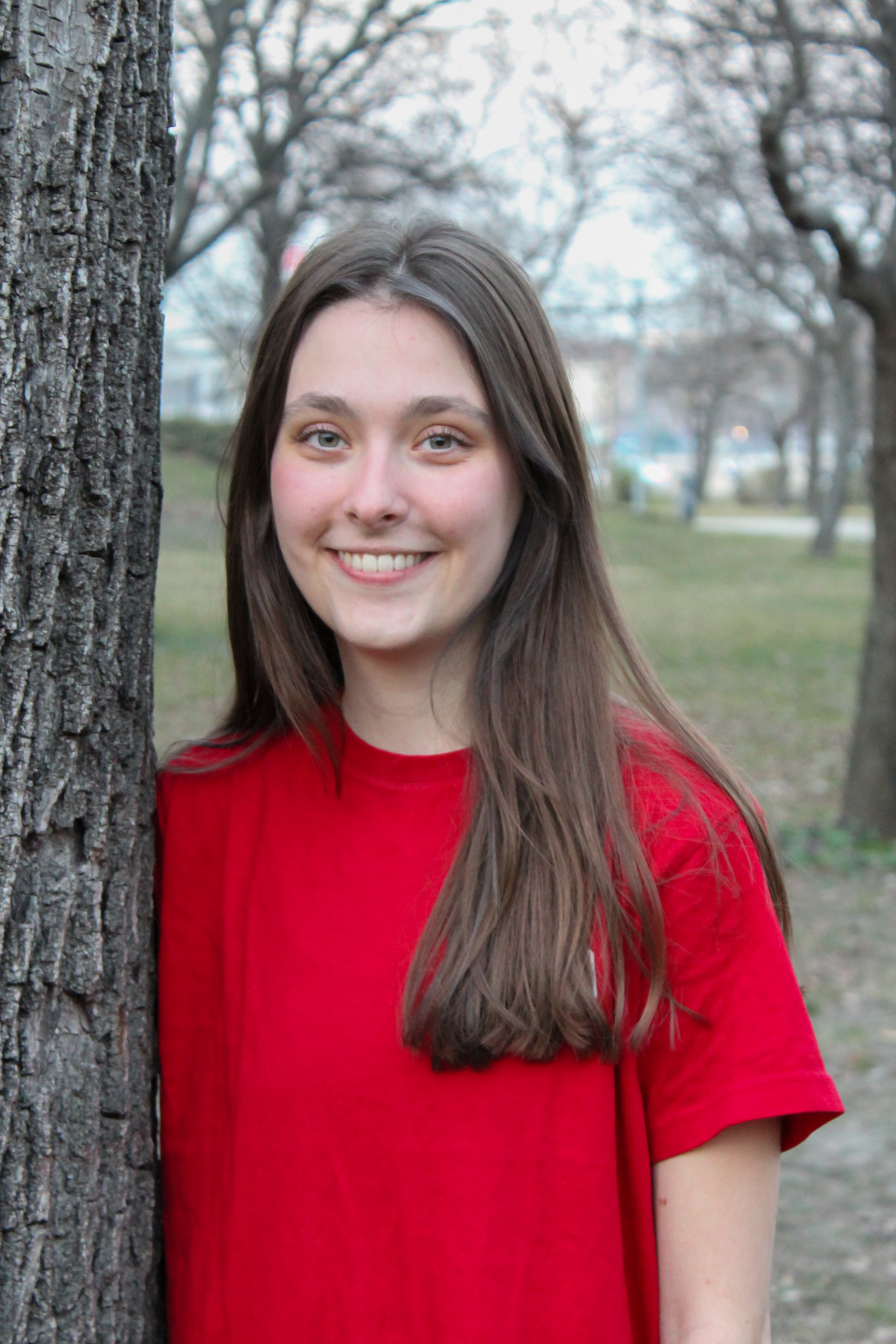 Jázmin
Will you go penguin sledding with me?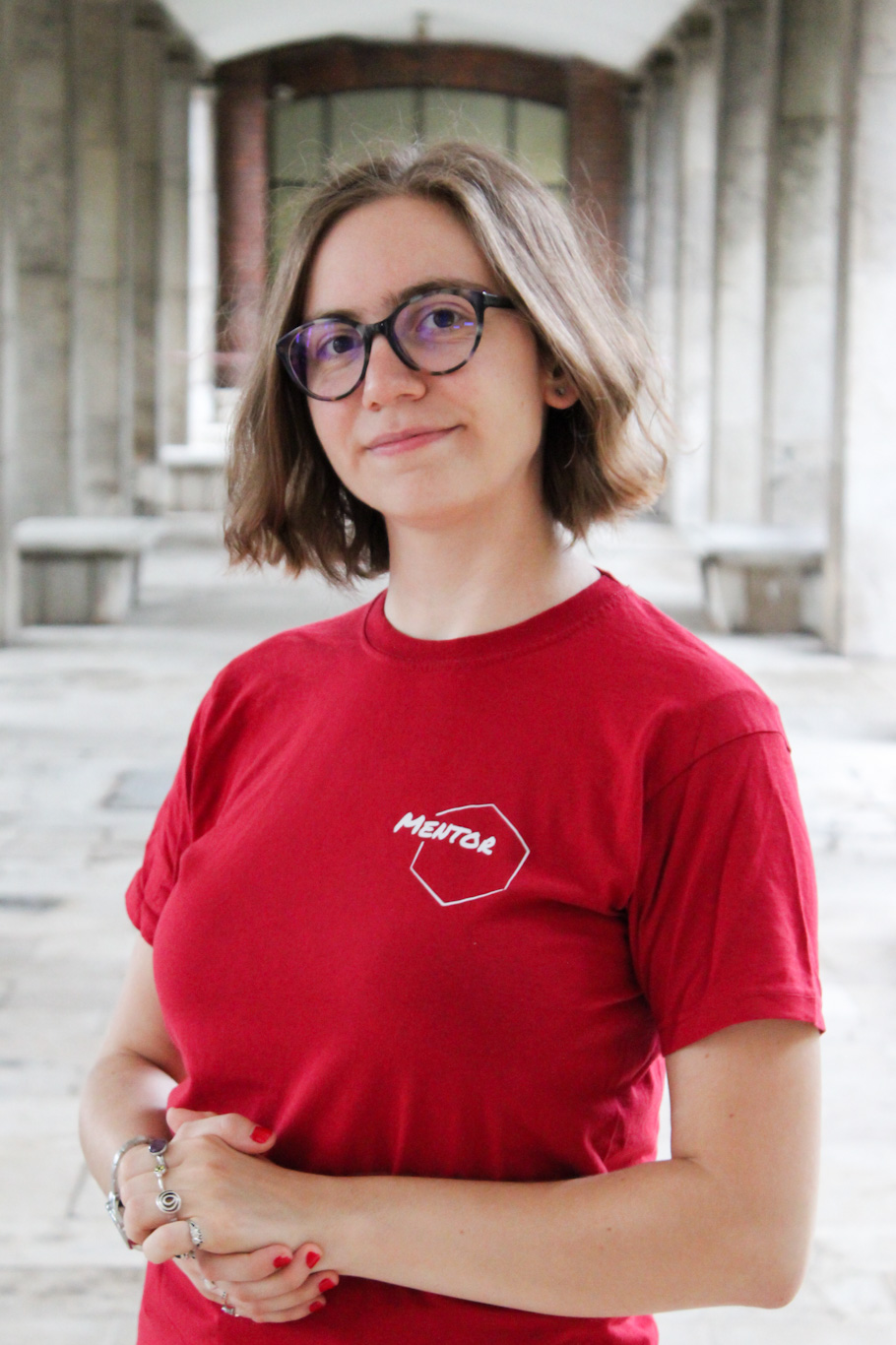 Aliz
"Don't panic!" as stated in The Hitchhikers Guide to the Galaxy
Contact us
If you have any questions please check the FAQ or contact us using the form below! We aim to provide answers as detailed as possible, which can take some time. Please be patient, we cannot respond instantaneously.