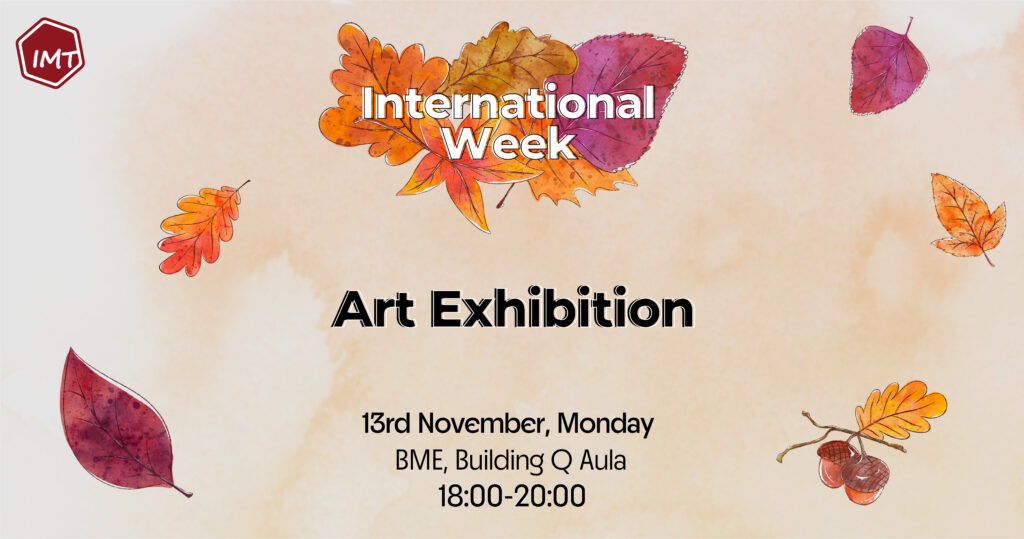 We are excited to invite you to participate in the Art Exhibition of the International Week! If you always wanted to showcase your art – be it photographs, paintings or drawings – look no further, now is your time! This year's topic is: Hidden Gems. We would like to ask you to express your creativity through artworks that reveal the lesser-known aspects of your home countries, showcasing places, traditions, or stories that might not be widely recognized. Also make sure to join us at the opening ceremony of the exhibition, which also marks the beginning of International Week! For more info and the application see the Facebook event description. 
Click on the image to go to the Facebook event!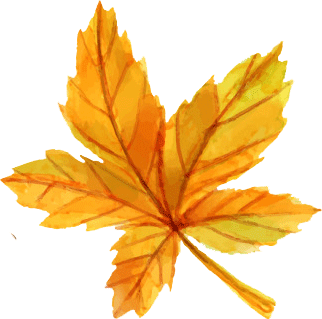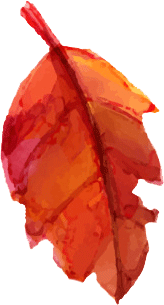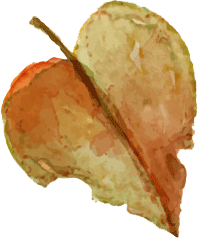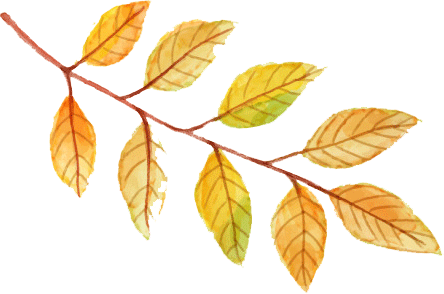 If you are good at singing, playing an instrument, or you have a band you would like to perform with, come and show off your musical talents at the Concert Night! If you would rather listen to these performances while enjoying some snacks and warm tea, come as well! We will start the night with a quiz (for which the winners will get some chocolate as a reward).
Apply to be a performer through the link in the description of the Facebook event!
Click the image to go to the Facebook event!

We invite you all to a night of delicious Hungarian wines, folk dancing, and fashion. In this event, we will combine dancing and wine tasting, presented by the Wine and Cheese Club from VBK, during which you can show off your national wear. The event is completely free, but you have to register for the wine tasting, and you will only be able to enter that part of the event with a ticket. You can find the application form to your free ticket in the description of our Facebook event.
Once the wine tasting is over at 20:00, everyone will be able to join us for the folk-dance showcase and teaching. Come and learn some Hungarian folk dance moves!
We would like you to also show off your national wear and dances. If you would like to show or teach some of your national folk dance, or talk a bit about your national wear, check out our Facebook event to find the application form in the description.
Click the image to go to the Facebook event!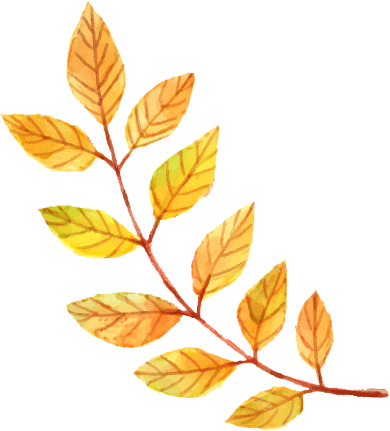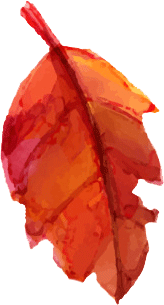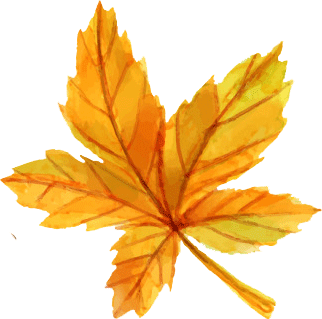 Click on the image to go to the Facebook event!