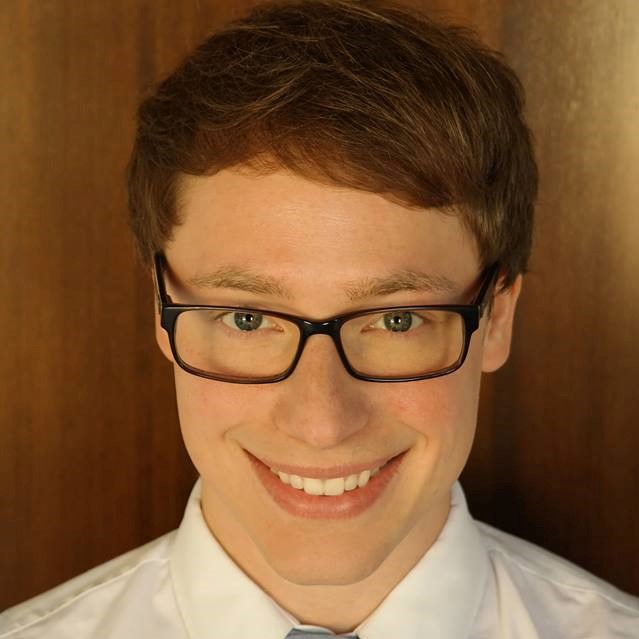 Máté
Hi, My name is Mate and I study mechanical engineering. I have been living in Budapest for 6 years all together and I spent most of the time out somewhere exploring the pleasure side of the city. Contemporary art, product design, pop up installations and events: that's what I'm looking for all the time. Speaking of sports, I do long distance running, ice skating during winter and I ride a longboard or a fixed gear bicycle wherever I go.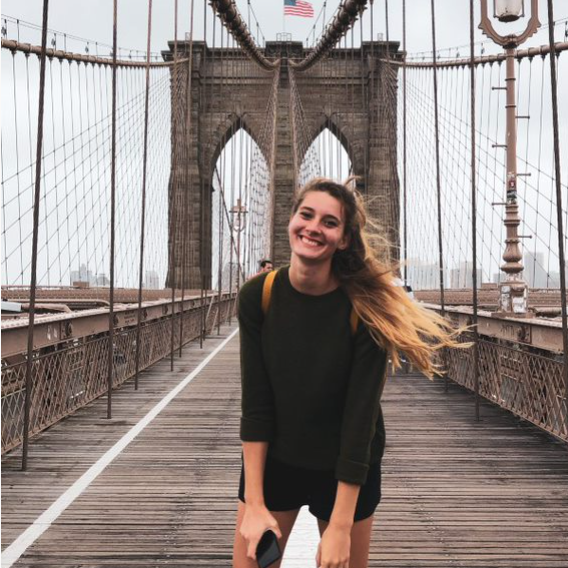 Vivien
Hello there! I'm Vivien and I study International Business at BME. I came from near our beautiful lake Balaton and now I've been living in Budapest for 4 years. I love doing sports and I'm also a big fan of arts – painting, creative writing and taking photos are my favourite hobbies. But when I hear 'fun' – count me in immediately! My hope is that soon I can show you around in this wonderful city and until then have a great time here!  
Looking forward to meet you!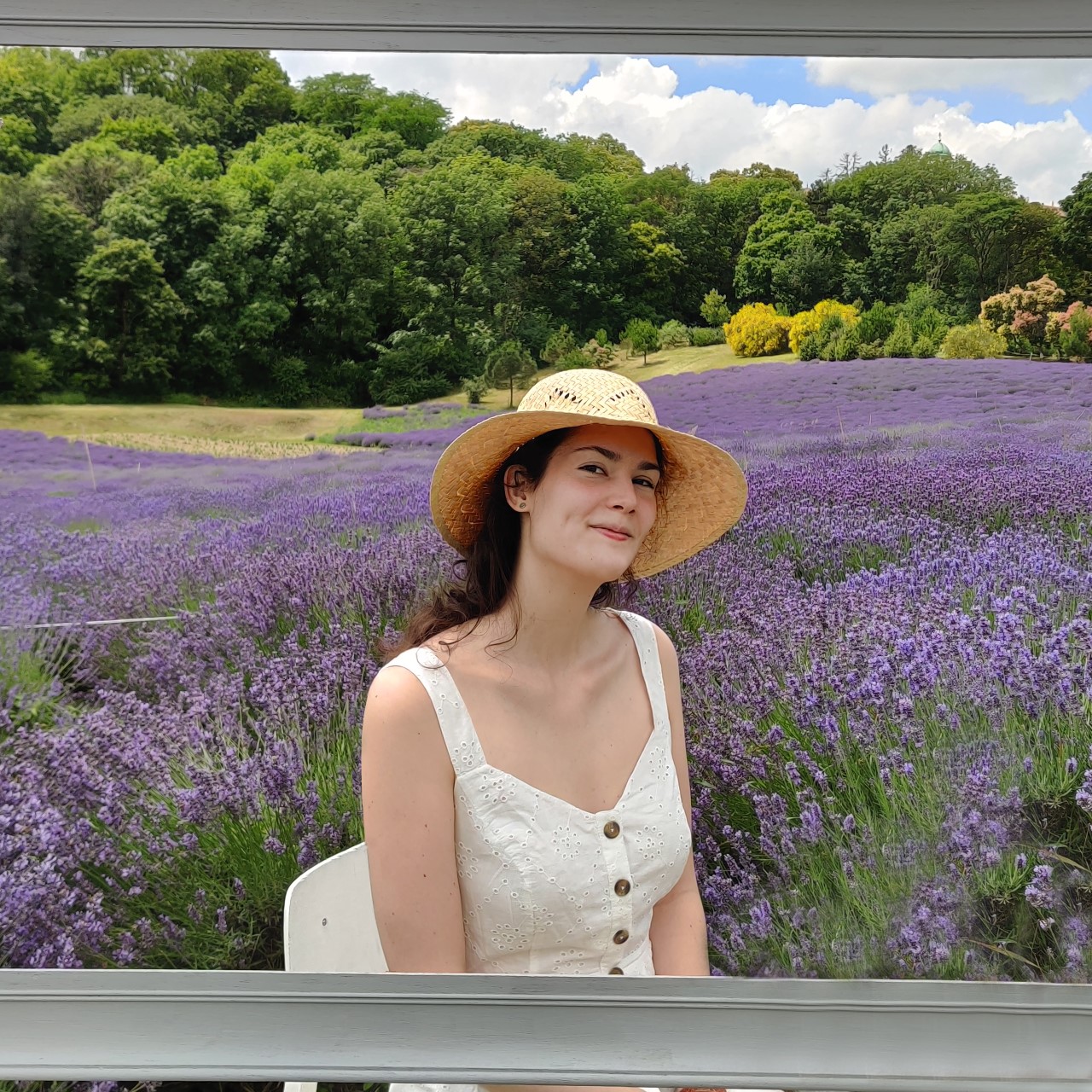 Lidia
Hi everyone! I'm Lidia, a 5th-year student at BME in the field of Architecture. In addition to architecture, I love going to theatres, visit all sorts of museums, and I'm also all in if it's about hiking or playing board games. I have spent my whole life in Budapest, yet the city still holds surprises for me every day. I hope I can show you the vibrant life of the city. I have also spent half a year abroad studying, so I know how easy it is to get lost in the maze of official affairs. I will be there to help you arrange all issues, so you can enjoy life in Budapest as soon as possible! I'm really excited to meet all of you and wish you a wonderful semester!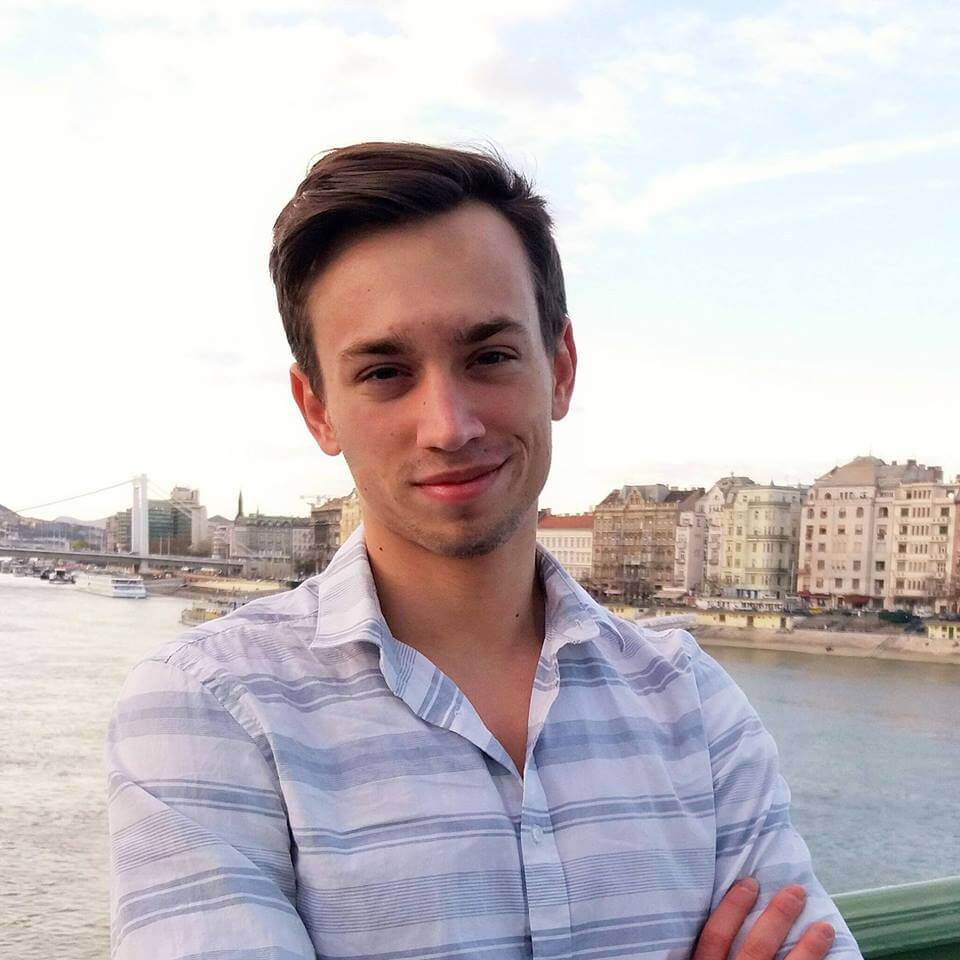 Péter
Hi! My name is Peter and I study vehicle engineering, but for me it is very important to try out myself in other areas of life (eg.: engineer, manager, financial advisor, salesman). I love doing sports whatever it is. In ball games I'm the guy without hands and legs, but if you give me a bike or a ski, I can get you the stars as well. My motto is: life begins outside the comfort zone, so I am open-minded and I am really looking forward to meeting you guys!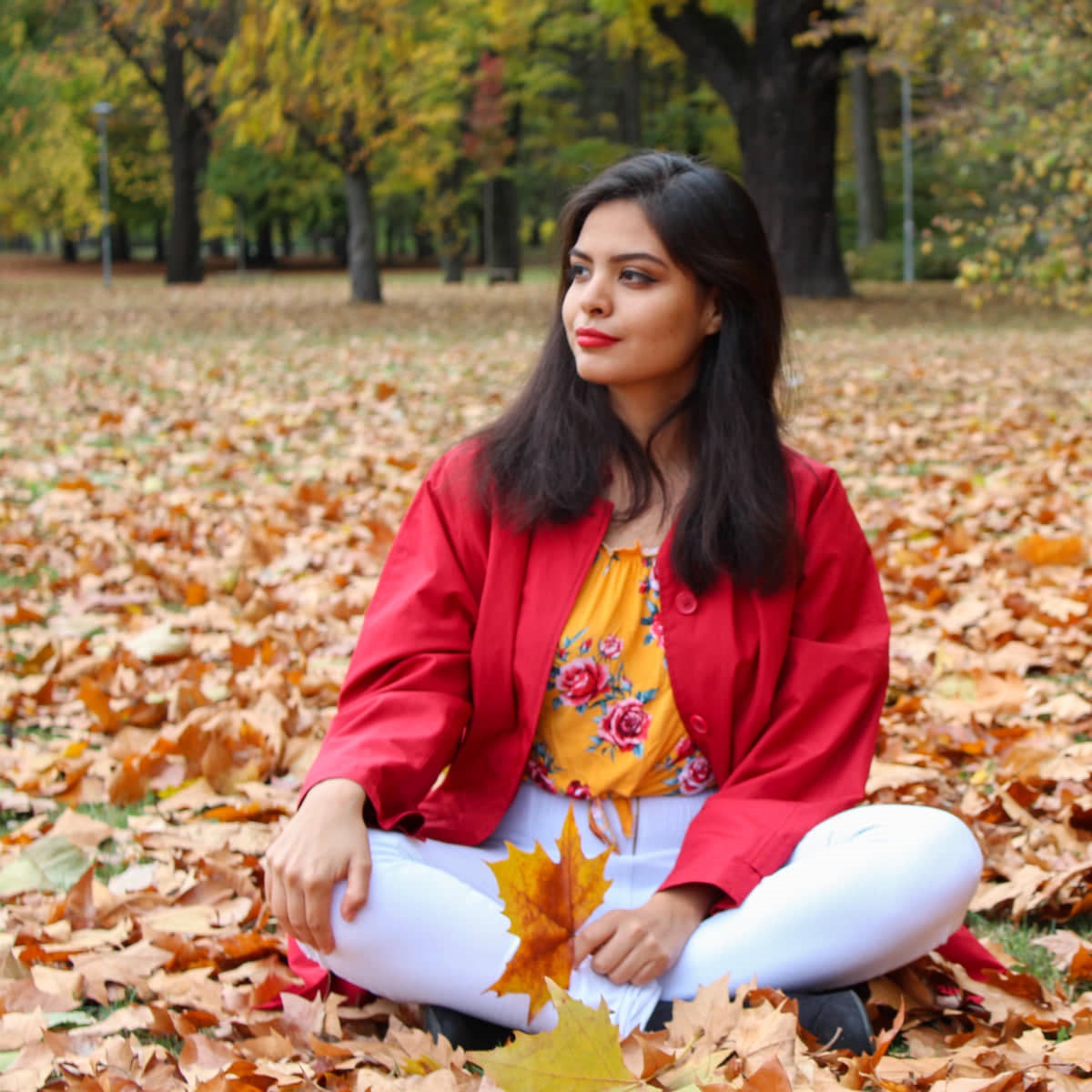 Brenda
Hello there! 
My name is Brenda! I am a Mexican Computer Engineering student at BME. Pewdiepie subscriber. I love reading; if you love Percy Jackson or The 39 Clues, we are already friends. I have been living in Hungary for over 8 years so I have learnt Hungarian along those years. I want to be the helpful person I needed back when I didn't know Hungarian so feel free to contact me and I look forward to meeting you!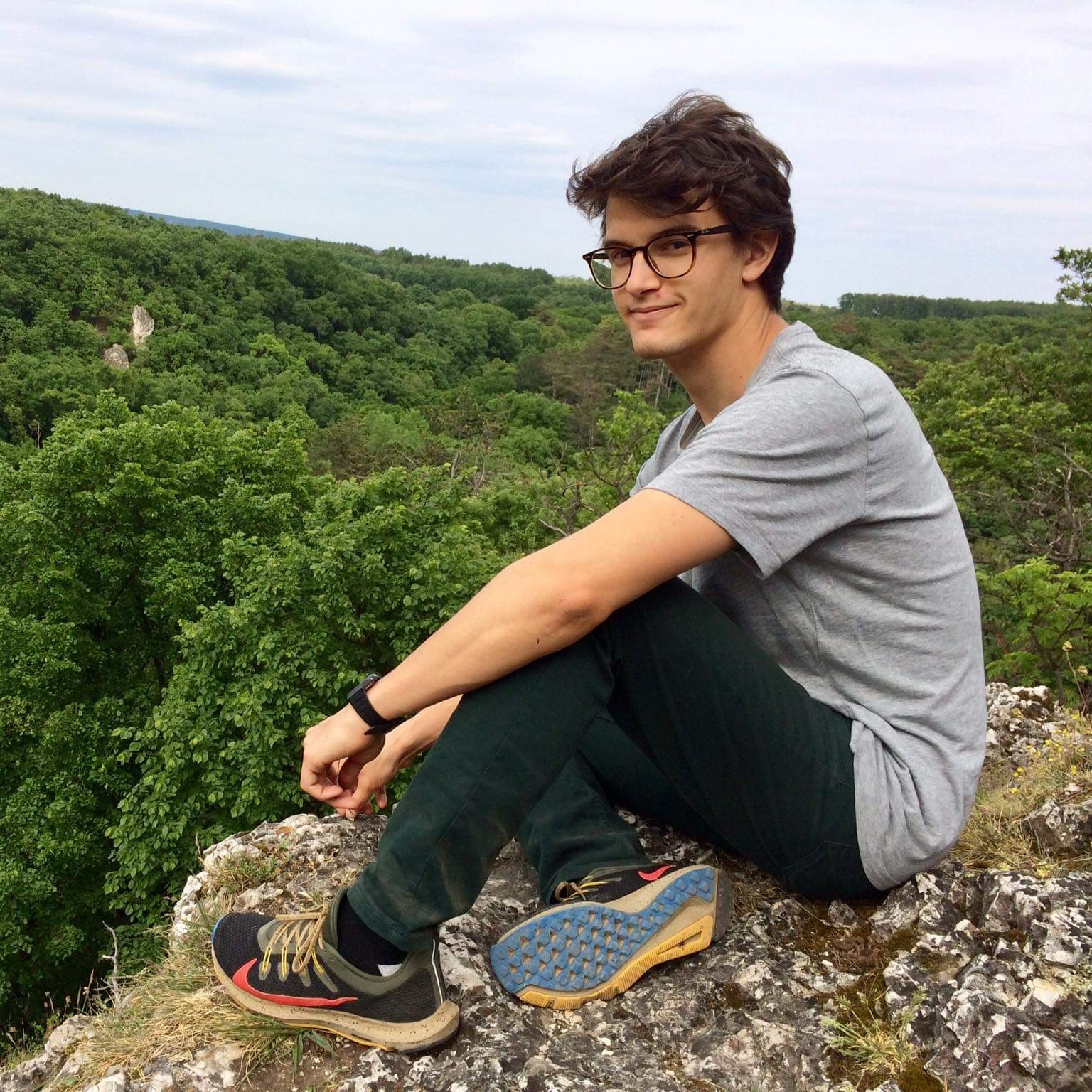 András
Hey there! It's my pleasure to be your mentor and help you settle in to your new home city Budapest. I study mechanical engineering which I love, however I know how frustrating bureaucracy can be. So, to help you focus on the right things I will answer all your questions. When the classes are over I like to try new things travel with my friends or do some sightseeing.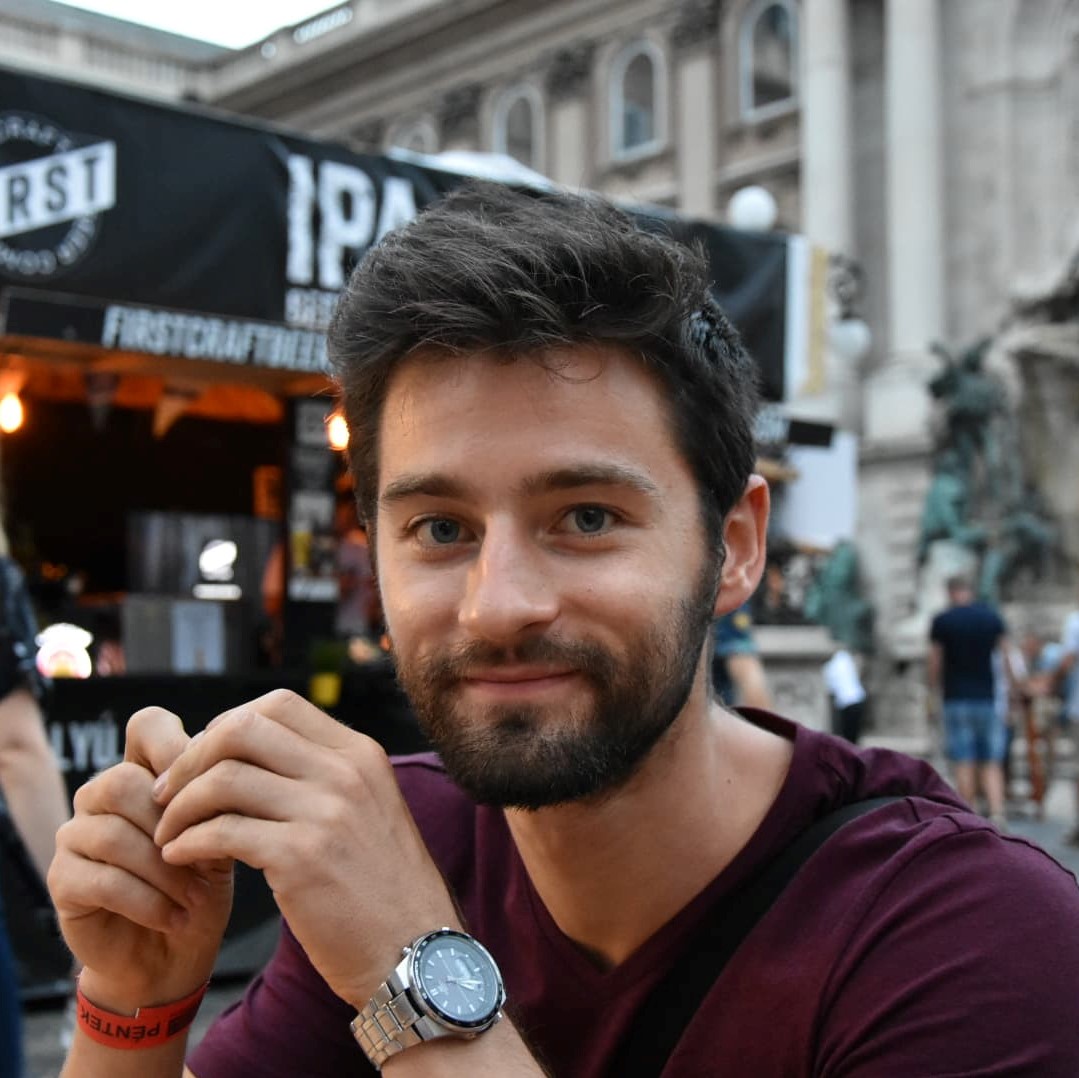 Dávid
Hi All, I'm Dávid, a PhD student at the Faculty of Mechanical Engineering. I'm an energetic and generally attentive guy, always ready to help. I grew up in Budapest and after a few years abroad I finally moved back home simply because I was missing it. I hope I can show you why this city is the ideal place to live and study! Having lived in different countries myself, I'm sure I can guide you through the chaos of settling down at a new place. Whenever you feel lost or confused, don't hesitate to contact us!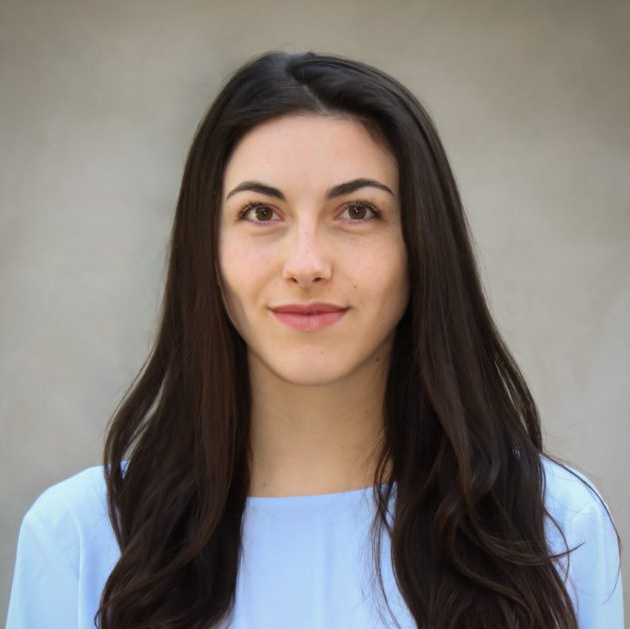 Andrea
Hey, I'm Andi and I study Biochemical Engineering. I've always had a thing for international programs, traveling and meeting new people. I've had a few chances to live abroad, my greatest adventure was spending a year as an Au pair. I have many interests in general so I'm the right person to share yours with. I prefer to stay active, I like to create personal wish lists and make plans happen. I'm glad to be part of this team and I can't wait to guide you through this brand new journey of collecting memories. See you soon!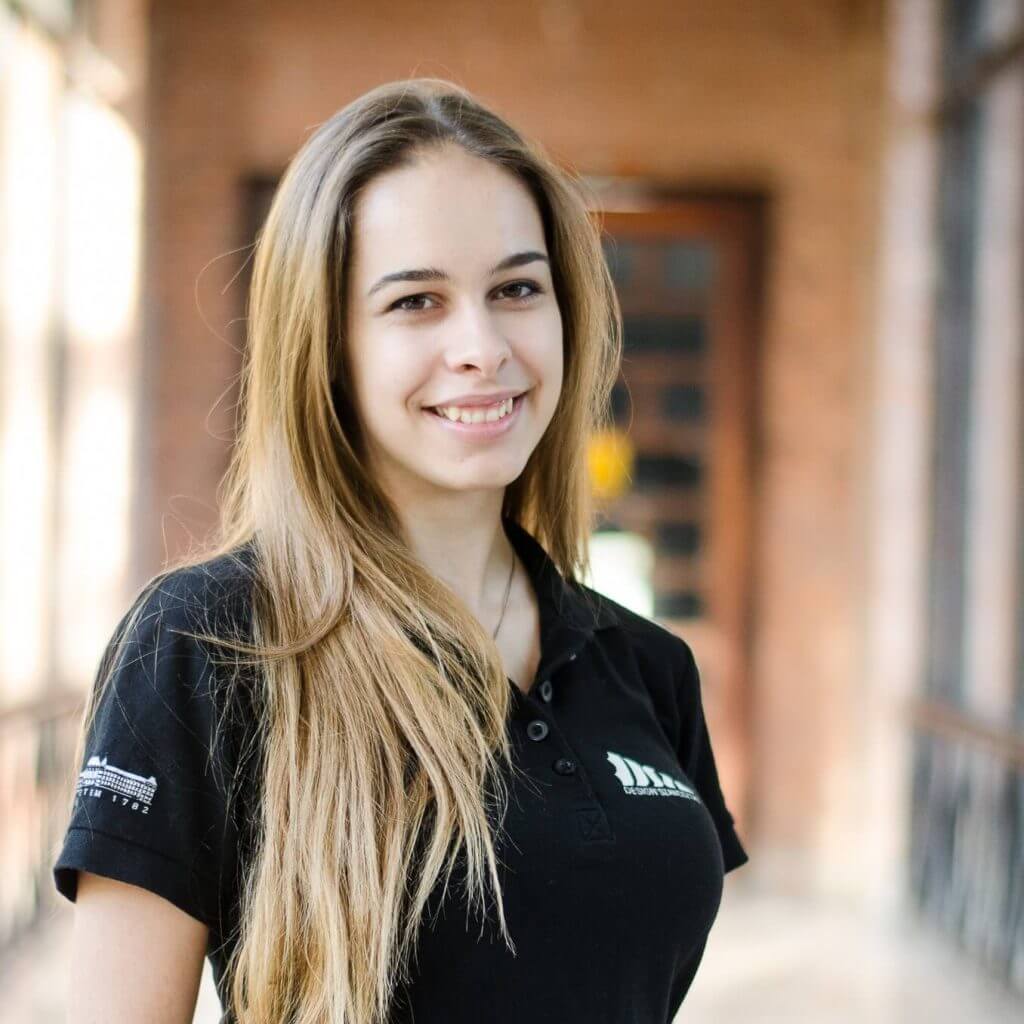 Lilla
Hello, my name is Lilla. I study industrial product design engineering. I am interested in arts and architecture. I love traveling and exploring different cultures while making new friends. I spend most of my free time actively: doing sports, dancing or bicycling. Feel free to contact me, if you need any help. Also, I am really looking forward to meet with you on our programs and events.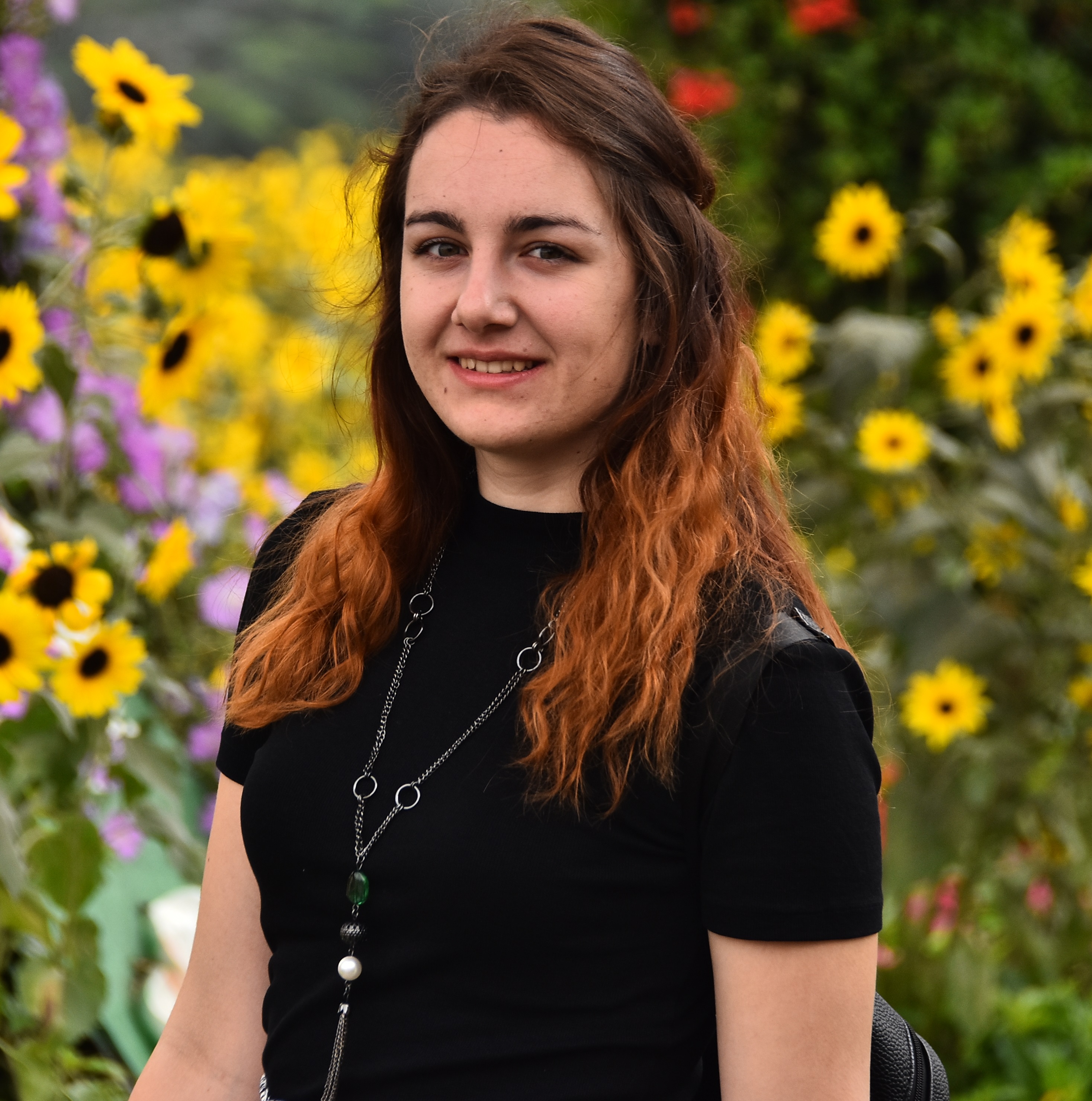 Bettina
Hey! My name is Bettina! I am doing my 3rd year at BME on the field of Economics and I am a freshman at Corvinus University on the field of Social Sciences. I travel a lot, I love to see different culture, different people. That is what makes me understand the Hungarian culture better! I am here to help you to have a wonderful experience of Budapest and to make sure you experience the Hungarian hospitality! I hope to see you soon!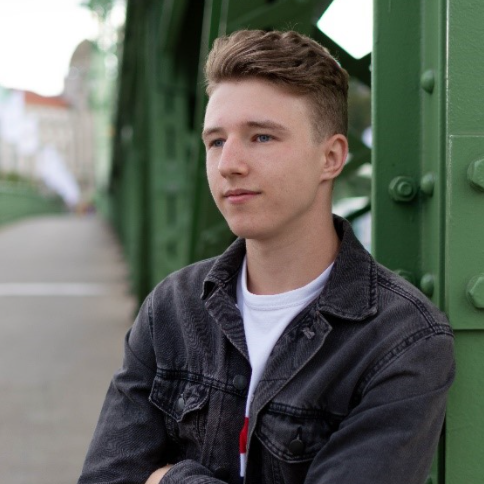 Oliver
Hello, my name is Oliver, and I just started my last semester of BSc Computer Engineering at BME. I live an active life; I am particularly interested in martial arts. Recently, I was studying in a foreign country as well, so I know that moving to a new environment has its difficulties and now I am here to help! I look forward to meeting you!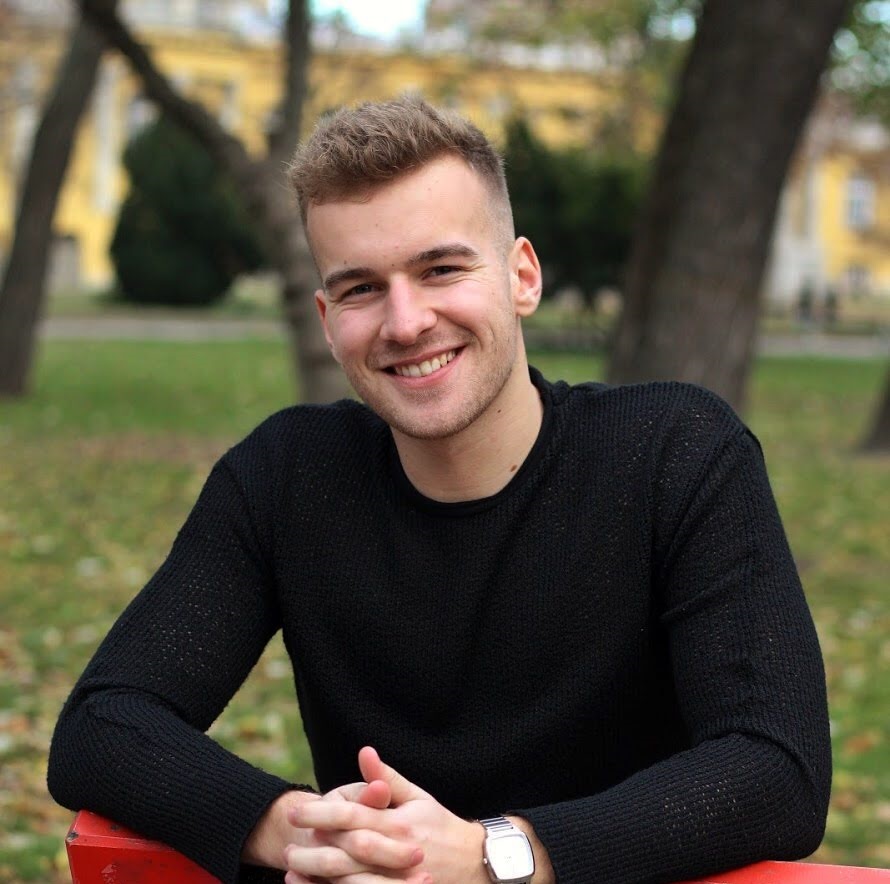 Zsolt
Hi Guys, my name is Zsolt, a BSc student at BME, department of energy engineering. I came from a small village, but now I've been living in Budapest for 3 years. In my free time I always do some sports or just watching movies and parties are also close to me. It doesn't matter what comes up, I always have a positive and dedicated attitude to find the best solution. If you have any proplems, feel free to notify me, we'll be a great team that solves anything!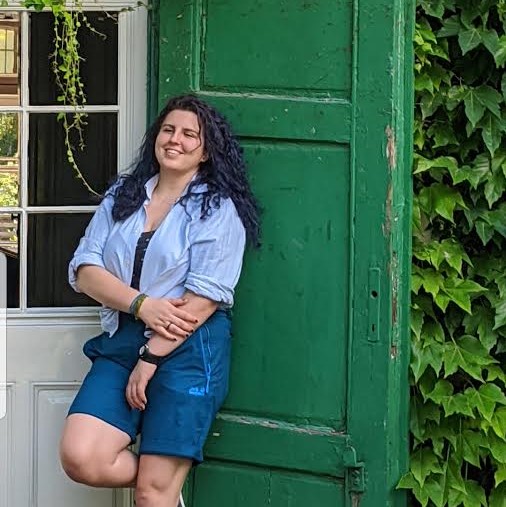 Zsuzsi
Hi there! My name is Zsuzsi, and I study Mechanical Engineering here at BME.
After a summer of travelling solo around Europe and making many friends along the way, I realised how much it means to me to meet as many people as I can and how important it is to have some help in a new, foreign country. I'd love to be the stranger or even the friend that makes you fall in love with this country and helps you in your time in Hungary.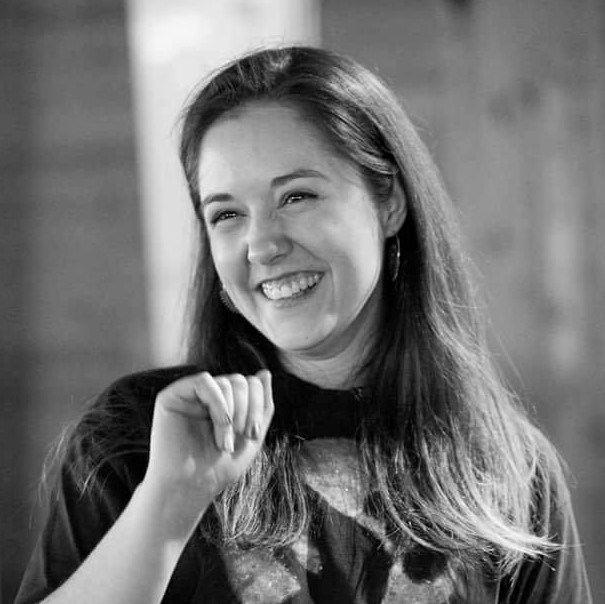 Fruzsina
Hi! I'm Fruzsi and I'll be your mentor for this semester! I'm 26 years old and I learn biochemical engineering. During my free time, I like watching movies, the best of the 40's and 50's
Going to the mountains with friends is also a precious time for me. It makes me happy, when I can help others. If you have some issues about accommodation please don't hesitate to ask for help.
Martin
Hi, I am Martin and I study energetics engineering at BME on a BSc level. I like outdoor activities for example exploring new places, playing tennis or basketball. I also love music, I play the drums and the piano. One of my favourite things is meeting new people and different cultures from all around the world. I am keen on random adventures so much. I am so excited to meet you and I am ready to help
you. Looking forward to seeing you soon!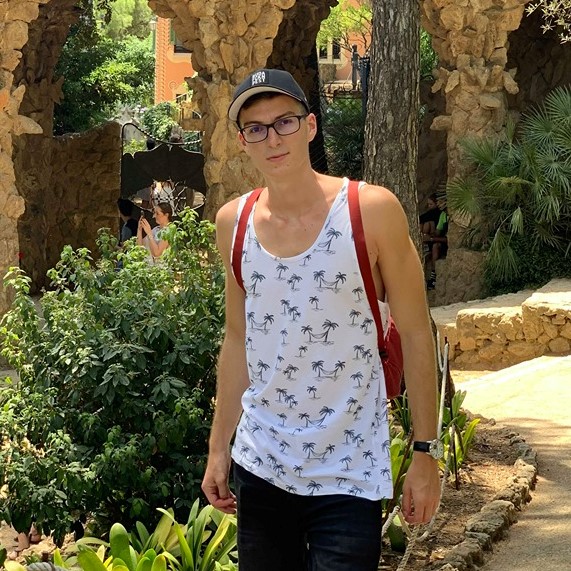 Dávid
Hello! My name is Dávid and I study Energy Engineering, I am in my third year. I love doing sports, biking, swimming, working out, volleyball and extreme sports like wakeboard, snowboard. I like arts, drawing, music, I play the piano. I like going to concerts and parties, or just having fun with friends. I hope I can help to show you this beautiful country and to find your way and have a great time here. I am looking forward to meet you!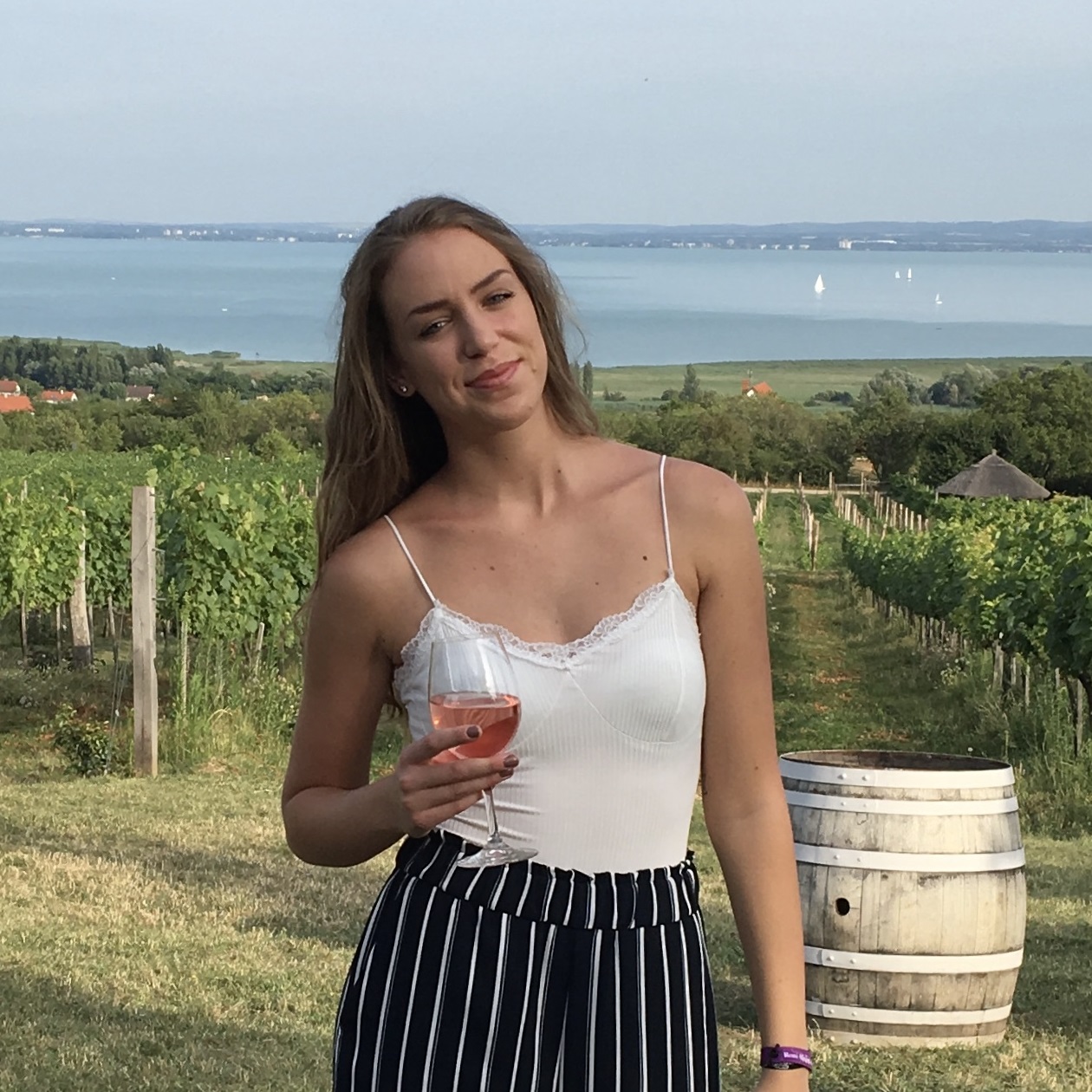 Csenge
Hi everyone, my name is Csenge and I study architecture at BME. I'm interested in all kinds of art beyond architecture. I also like playing sports and hanging out with friends in my free time. I really love to discover new places and cultures, not to mention the new cuisines. I can't wait to meet you guys and show you around in Budapest. Don't hesitate to contact me if you need any help here!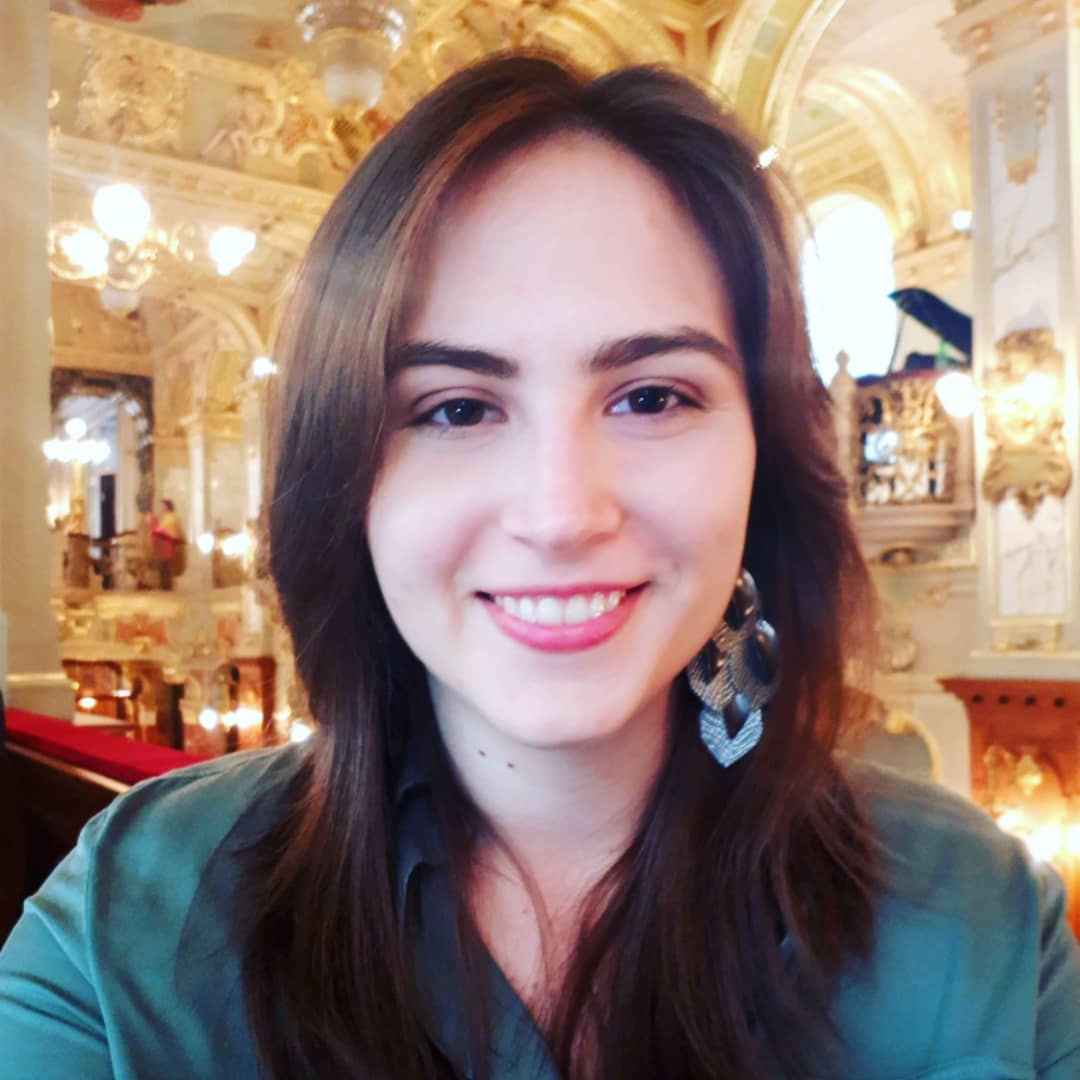 Adrienn
Hello everyone! I'm Adri and I study Communication and Media at BME. In my free time I like travelling, doing sports, going to concerts and hanging out with my friends. One of my hobby is learning languages and painting. Art always has been a big part of my life, therefore I appreciate every form of it. I hope you will enjoy your stay here, I'll try my best to help you out and show you the hidden treasures of Hungary. Can't wait to meet you! 🙂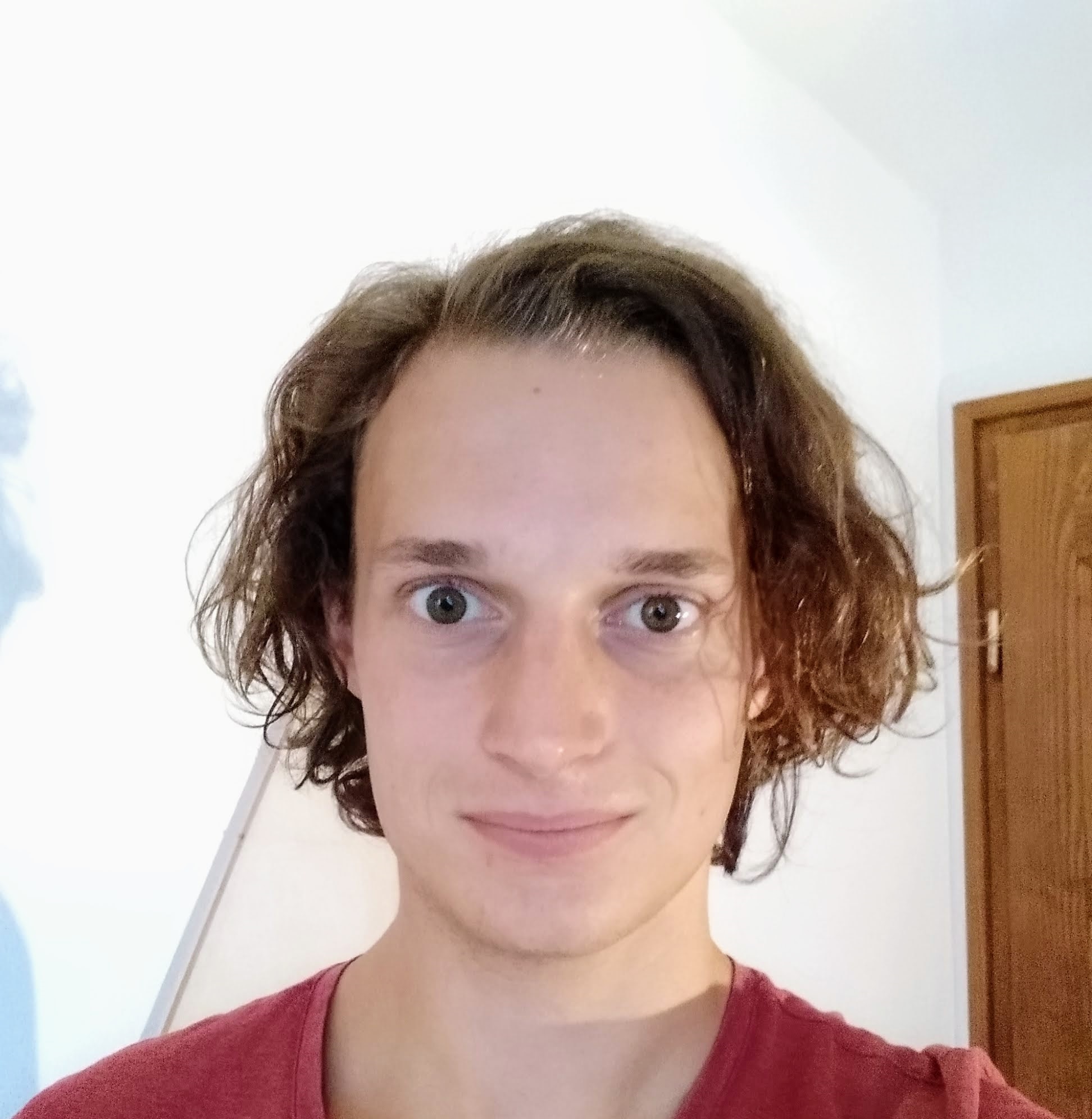 Dávid
Greetings,
I'm David a fourth-year student at the Faculty of Civil Engineering faculty at BME.
I have a lot of dreams and plans for the future, for example I would like to travel around the world or hike in the Andes in South America and discover new cultures. So as a mentor it's almost the same experience, the only difference is that I'm in a "static state", now I'm not moving anywhere. You as a foreign student, you bring me all the different cultures, folk custom and peculiar stories of your home country. It's fun having you here in Hungary. My goal is to get you acquainted with the Hungarian culture, language, and of course help you fit into the life of a Hungarian student. Hope you will enjoy your fabulous journey in Hungary. Best wishes for you.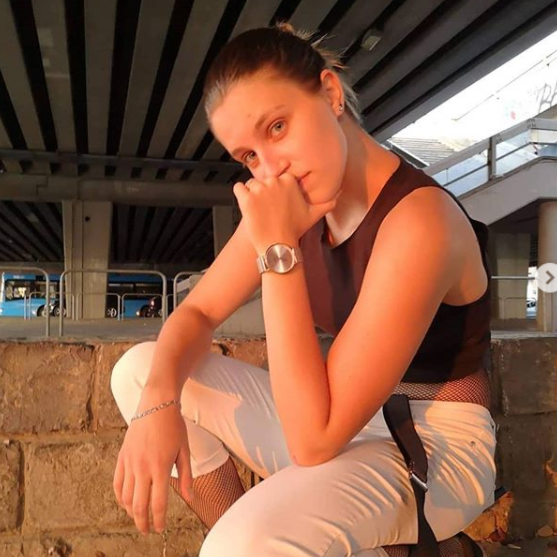 Timi
Hey guys, my name is Timi. I'm a 20 year old Architectural Engineering student at BME. I'm in love with Budapest, I was born and raised here. In my free time I enjoy all kinds of sports; skating, climbing and playing volleyball are my favorites. I love music, especially pop and jazz culture but I can still appreciate silence with my own thoughts sometimes, I'm also easy-going and open minded. Helping others is a passion of mine as well, and I can't wait to meet all of you!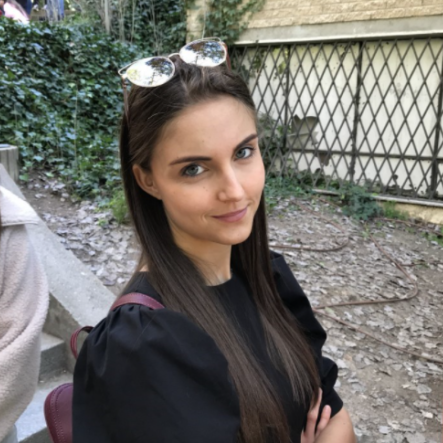 Dana
Hello, my name is Dana and I study mechatronics engineering at BME. I like spending time in the gym, and I'm a fan of arts: painting, drawing, and sewing clothes are my hobbies. I joined IMT because I spent one year in Mexico as an exchange student and also one semester in Madrid, so I would like to help others enjoy their time abroad as much as possible. I've been living in Budapest for more than 3 years now, and I hope we will get to know this amazing city more together! Looking forward to meeting you soon!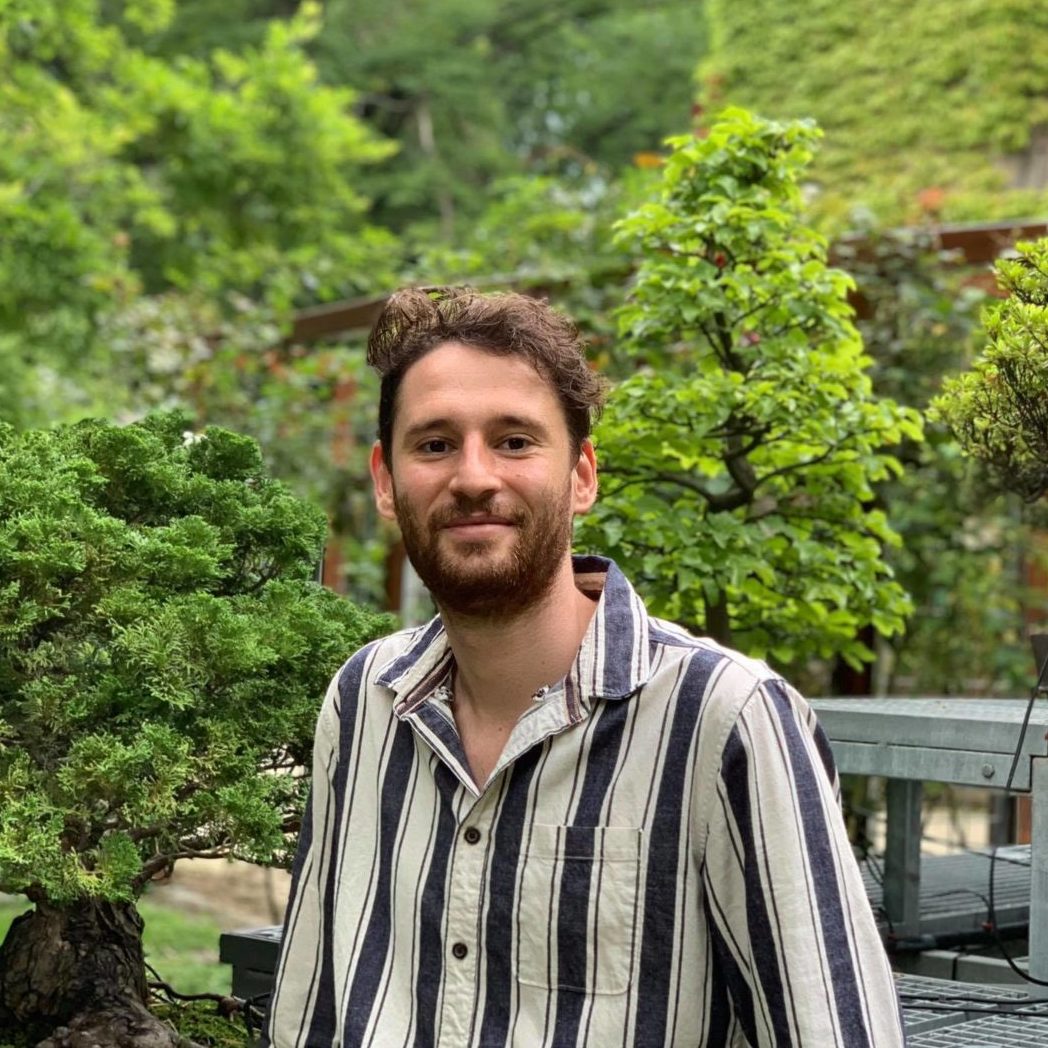 David
Hello! I'm David and I studied environmental engineering at BME, now I'm in a PhD program. I like swimming, hiking, dancing or playing board games in my free-time, but my favorite activity is travelling. I had the opportunity to visit many countries around the world and get to know locals, local traditions and culture. That was my main reason to start mentoring foreign students a couple years ago: I would like to get acquainted with your cultures and share with you the essence of the Hungarian one. Hope I can help you to make Hungary your second home! 🙂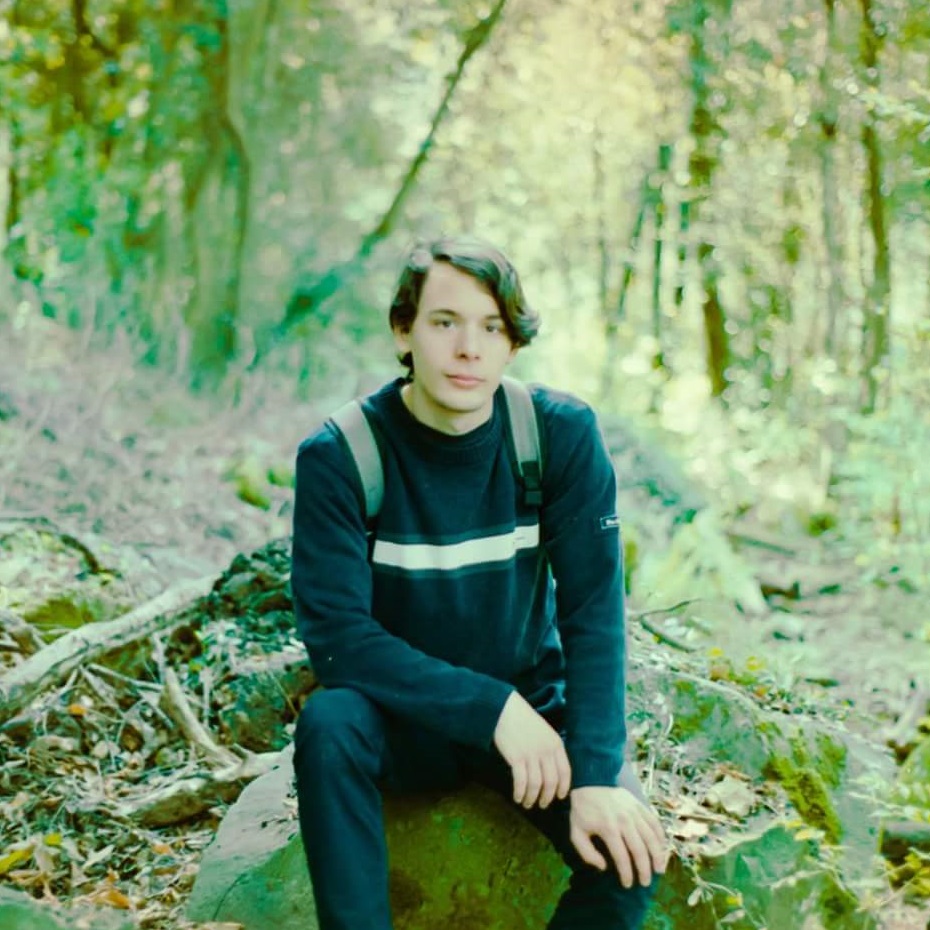 Márk
Hey! My name is Mark, and I'm studying transportation engineering here at BME. After high school I was doing voluntary work abroad for about a year, so I know exactly how it feels to step into a whole new world. I really like music, I have favourites from almost every genre. I also play several instruments, including the piano, the organ and the guitar. I'm outgoing, I like going to concerts and spending time with my friends. I hope I can help you having a great time in Budapest!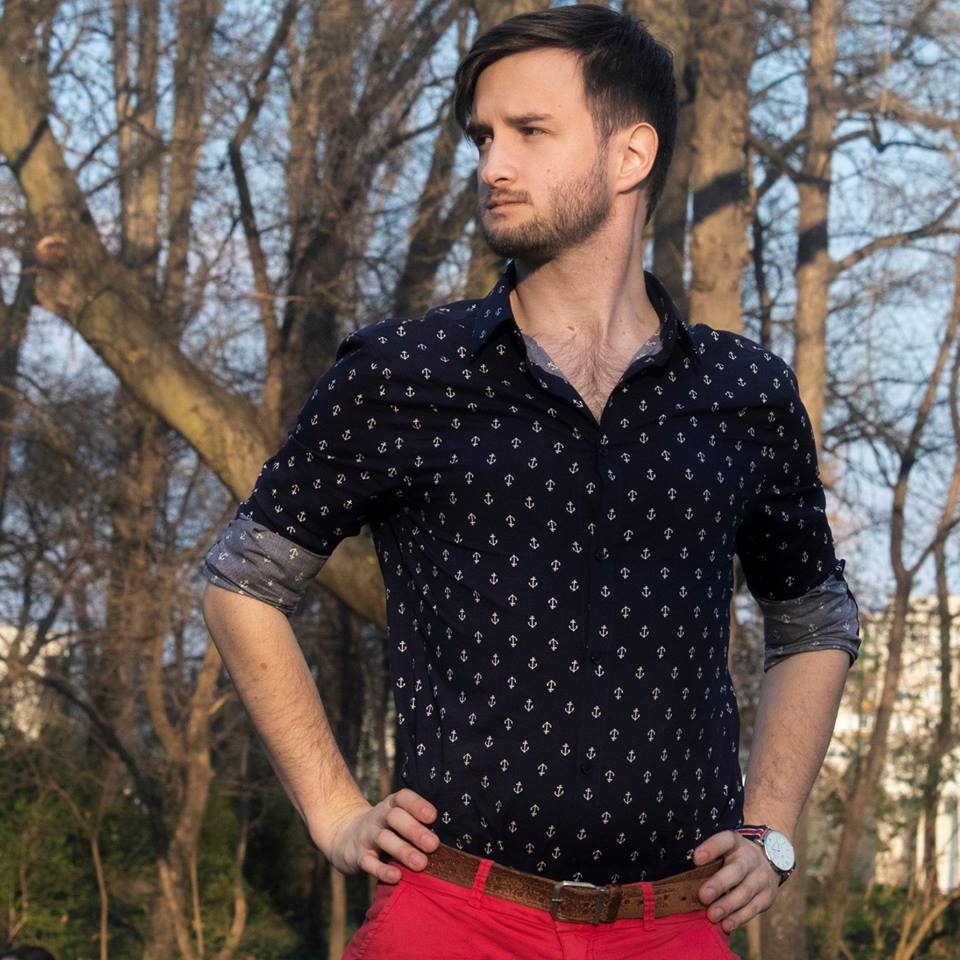 Nick
Hey y'all I'm Nick from the USA! I moved from Hawaii to Hungary in 2015 and am on my last semester of BSc Software Engineering. I love theater, film, video games, trying new things and partying. I hope to get to know lots of you, whether it's though organizing events or helping you with things that require a bit of Hungarian know-how. Looking forward to helping all of you get healthy, happy, or hammered!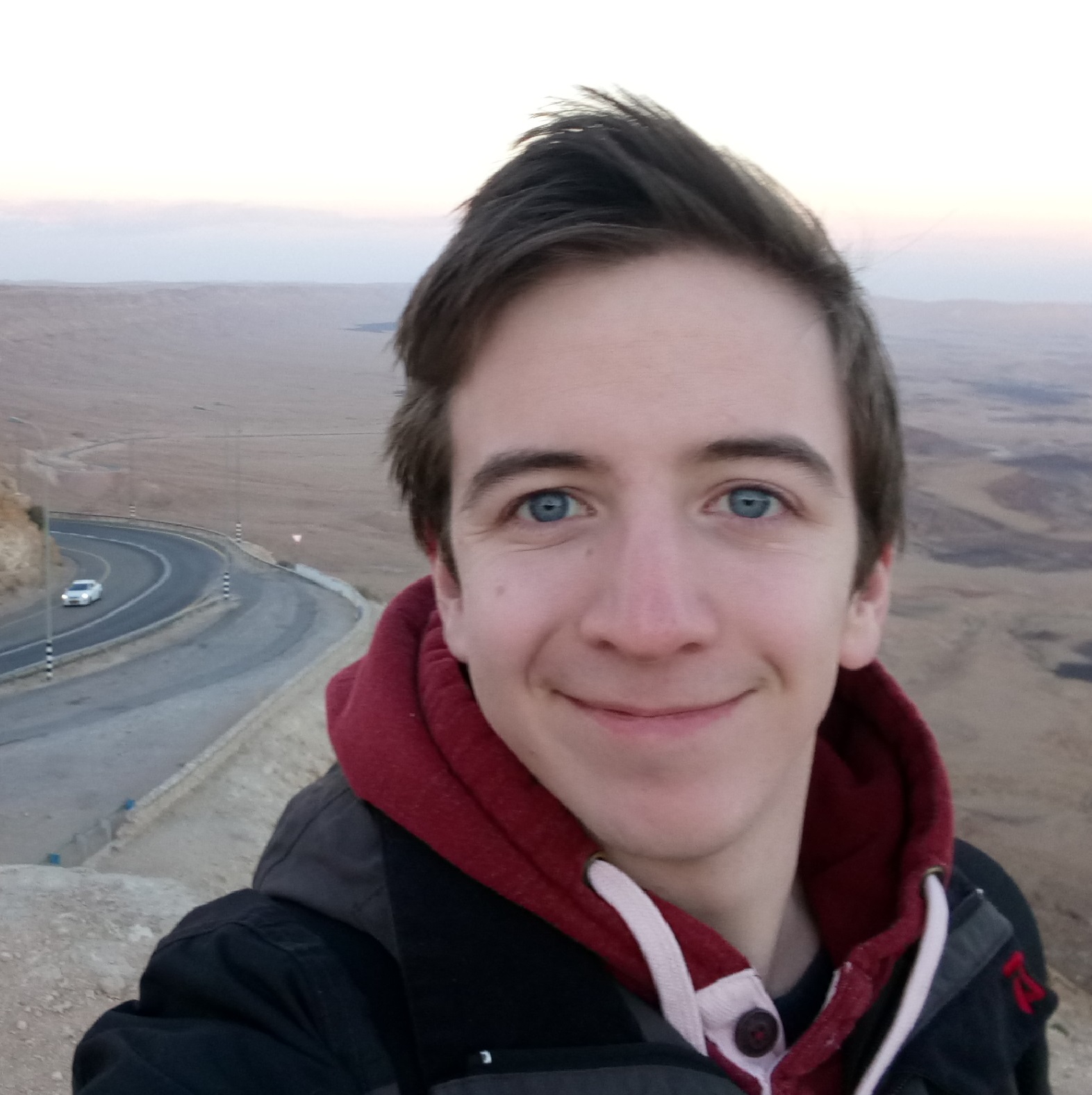 Márton
Hi guys, I am studying electrical engineering here at BME (it is my final year of the Master's degree), because I want to become an audio engineer. Given that, you have probably already guessed that I am interested in music. Well that's right, I like almost every element of it, from playing, recording and studio work, to live concerts or quality listening. But I like doing several other things too, for example traveling and organizing. I grew up in Budapest, so it will be my very pleasure to show you the best places of the city, feel free anytime to ask me for a program idea! Looking forward to meeting you guys!
Contact us
If you have any questions please check the FAQ or contact us using the form below! We aim to provide answers as detailed as possible, which can take some time. Please be patient, we cannot respond instantaneously.